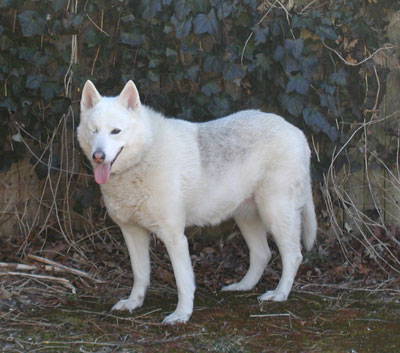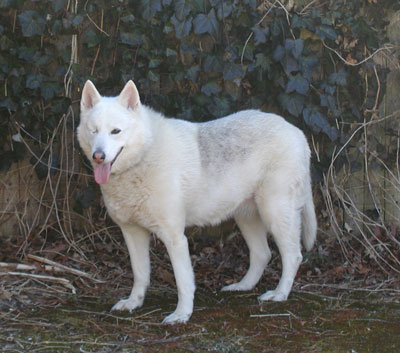 You came into Rescue and quickly became my soul mate. My epileptic, one-eye beauty; the joy and center of my life.
We were inseparable, we went everywhere together. You had such a following and everyone loved you – you were Jasmine.
That final day, setting you free, was the hardest day of my life. Daddy and I helped you North of the Bridge with love and respect. With our hearts breaking… and my world came crashing down.
Words were not needed while you were here, they are not needed now. I will be strong until we meet again. I promise you this.
I love you sweet Darling ~ so does your Daddy ~ we miss you and love you so very much.
Kathy and Pat