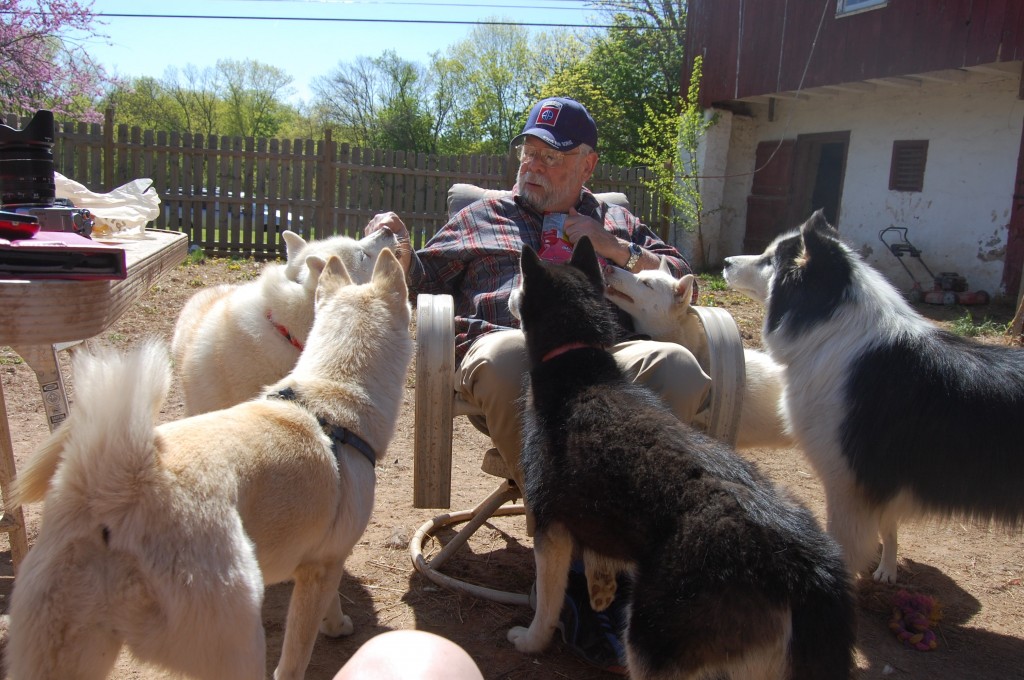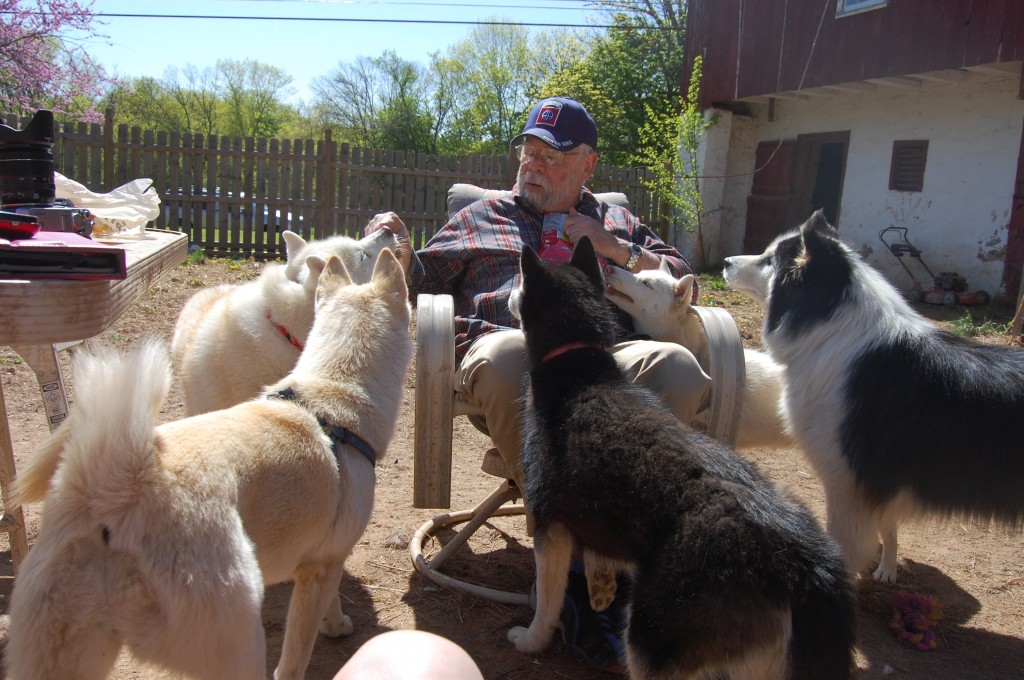 MaPaw Siberian Husky Rescue is a huge, always expanding family. From the time a dog is surrendered to MaPaw, they become an extended family member. When a dog finds their forever home, they never really leave the MaPaw family. Their new family becomes MaPaw's family. Many of our volunteers, foster homes, and adopters are proud parents of a MaPaw alum!
Are you interested in volunteering with MaPaw? Fill out our online Volunteer Form to let us know how you'd like to help! If you'd like more information or have any questions, please email us at info@sibes.com
The MaPaw Community Links page provides a list of resources that are not Siberian specific, but instead are helpful to pups of all breeds! Information found at these links ranges from shelters to healthy dog foods.