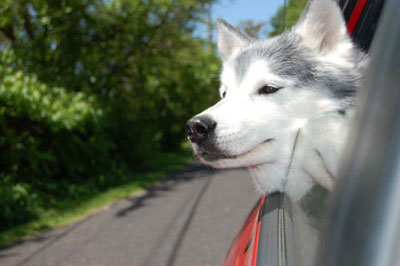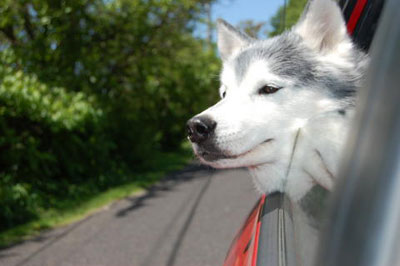 Our sweet Dunkin went to sleep after struggling with his hip dysplasia. His anti-inflammatory and pain medicine helped for many months, but this week he reached the point that he was no longer able to stand up or walk. As you know, we loved our guy with our hearts, everyone that knew him, loved him.
Our 10 months together were heavenly ~ you made everyone's life happier by being the wonderful soul that you are. You were an ambassador for all homeless dogs ~ always well mannered and welcoming to all who met you, from neighborhood children to nursing home residents.
We are eternally grateful to Denise and Bill for taking such good care of you in foster care and for allowing us to bring you into our family and our hearts forever. I feel as if we spent our lives together from day one. We love you and miss you, Dunkin.
Love,
Linda and Family