Age: 10 months old
Sex: Male
Size: Average
Meeko is a super friendly and energetic puppy. He loves to play with his friends. He is good with other dogs and cats. He loves to get your attention by nudging your leg. He has been crate trained and knows basic commands such as: Sit, down and bed. He is currently looking for a forever home that will give him plenty of exercise and attention.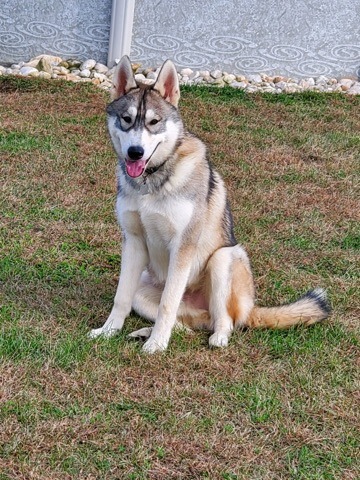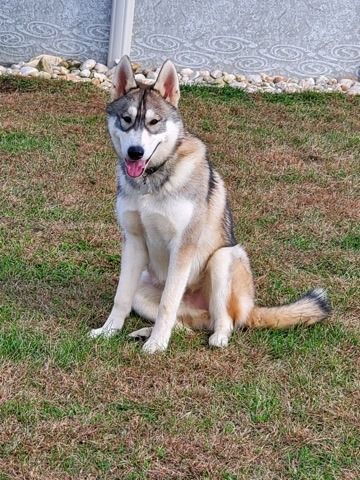 Do you have questions about Meeko? Send an email.
Click here for our application.