Age: 3 years old
Sex: Male
Size: Average
Cesar is a timid boy who is a new arrive. He is great so far with the other dogs and on leash. He is so cuddly with the human volunteers as well. Please check back to find out more about him. He will be available soon.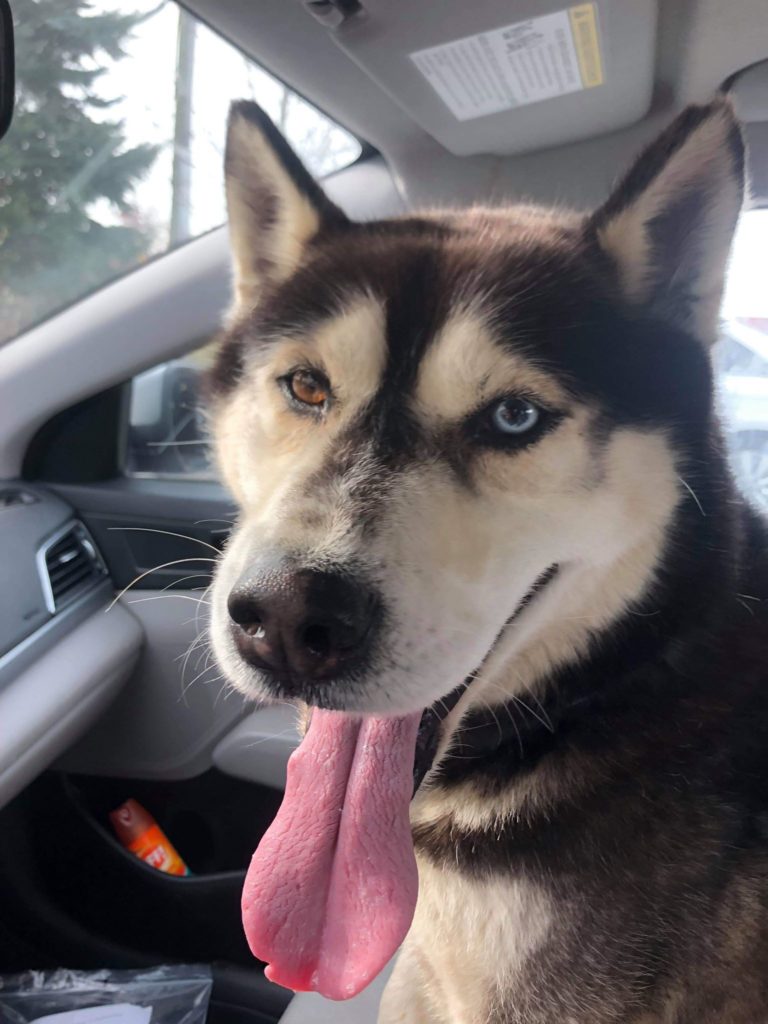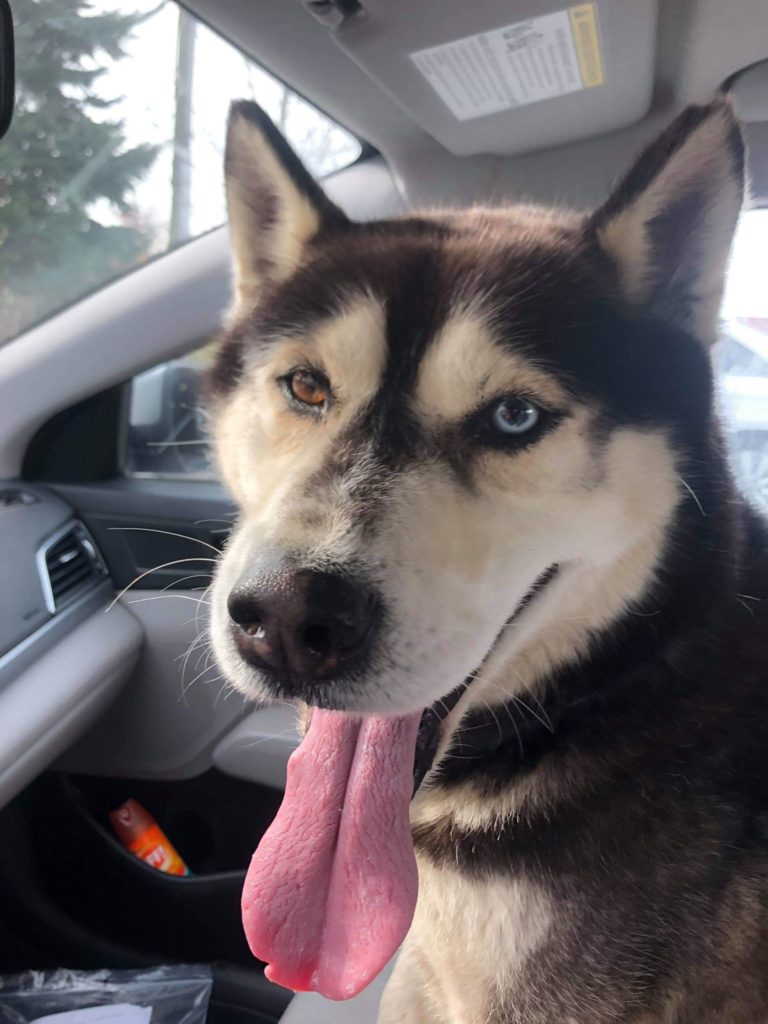 Do you have questions about Cesar? Send an email.
Click here for our application.