Age: 3 years old
Sex: Male
Size: Average
Thunder is a wild man. He loves to play tug-a-war specially if you are not walking him in the direction he wants to go in. He loves to run. He plays great with a lot of the dogs in the shelter. He has a lot of energy so an active family will suit him best. He is highly food motivate and will be easy to train.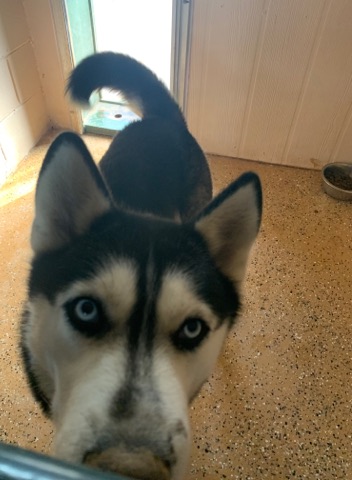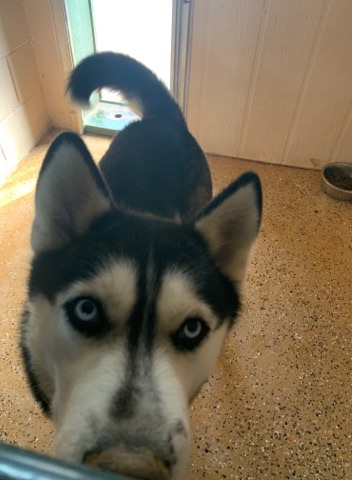 Do you have questions about Thunder? Send an email.
Click here for our application.