Age: 2 years old
Sex: Male
Size: Average – Large
Max a 2 year old German Shepherd mix and a true love bug. He loves to give kisses and would be a great companion for someone who likes to walk/hike. Max was good with an 11 year old and 6 year old child but is bigger guy so may do best with kids over 10 just because of his size.
He is a very beautiful boy who draws quite a bit of attention. We are still learning about him but we feel he will be ready for his furever home soon.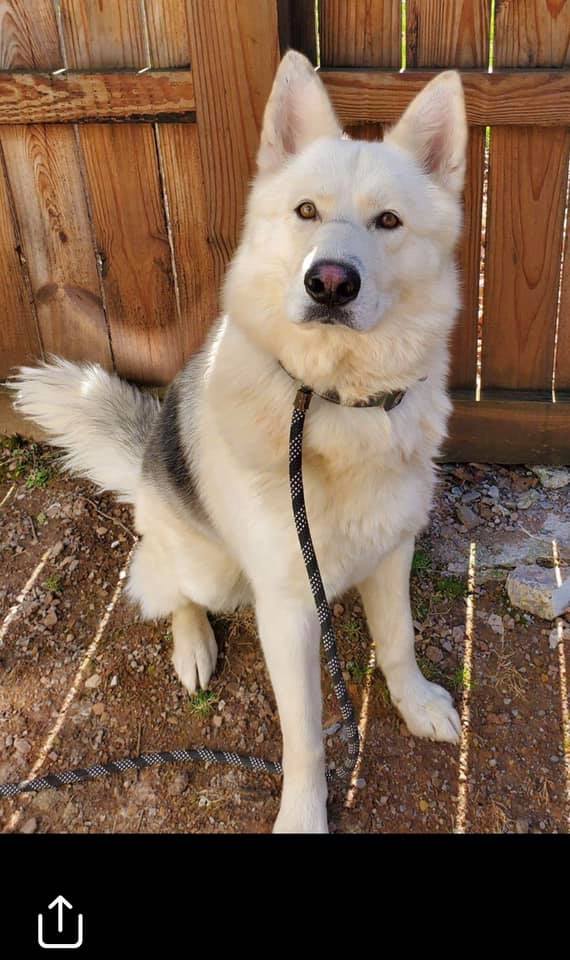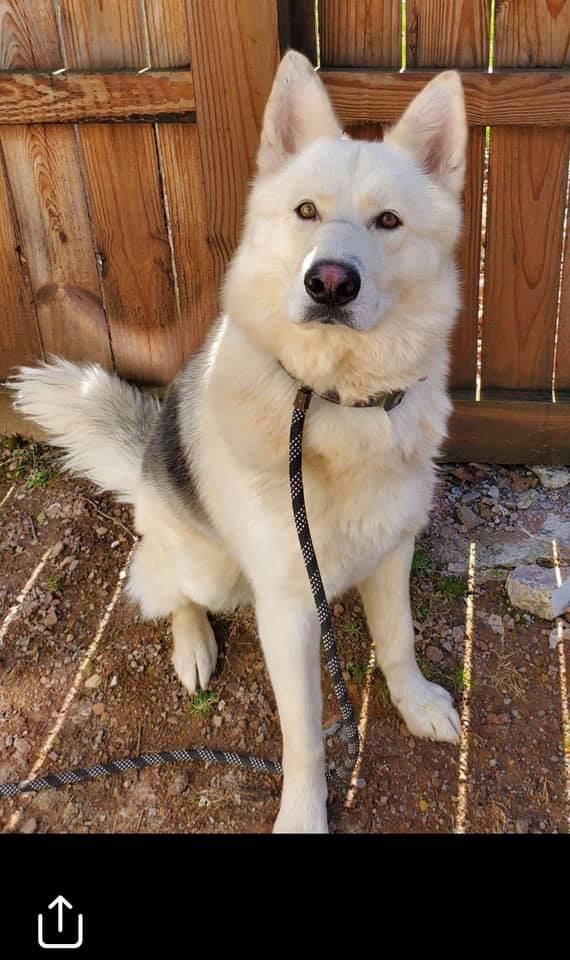 Do you have questions about Max? Send an email.
Click here for our application.