Age: 2 years old
Sex: Female
Size: Small – Average
Lilly is a gorgeous Husky/German Shepherd girl who is so sweet and playful! She just loves to play with other dogs. She was surrendered to us because her family realized that they weren't capable of her youthful high energy. Lilly loves family members of all sizes, including small children. She would prefer to have another doggie sibling in her furever home to play with and help build her confidence but she would be fine as a solo dog too as long as her family is equipped in reading dog body language to understand when she is anxious or uncomfortable and needs to be crated and praised. Lilly is such an amazing dog!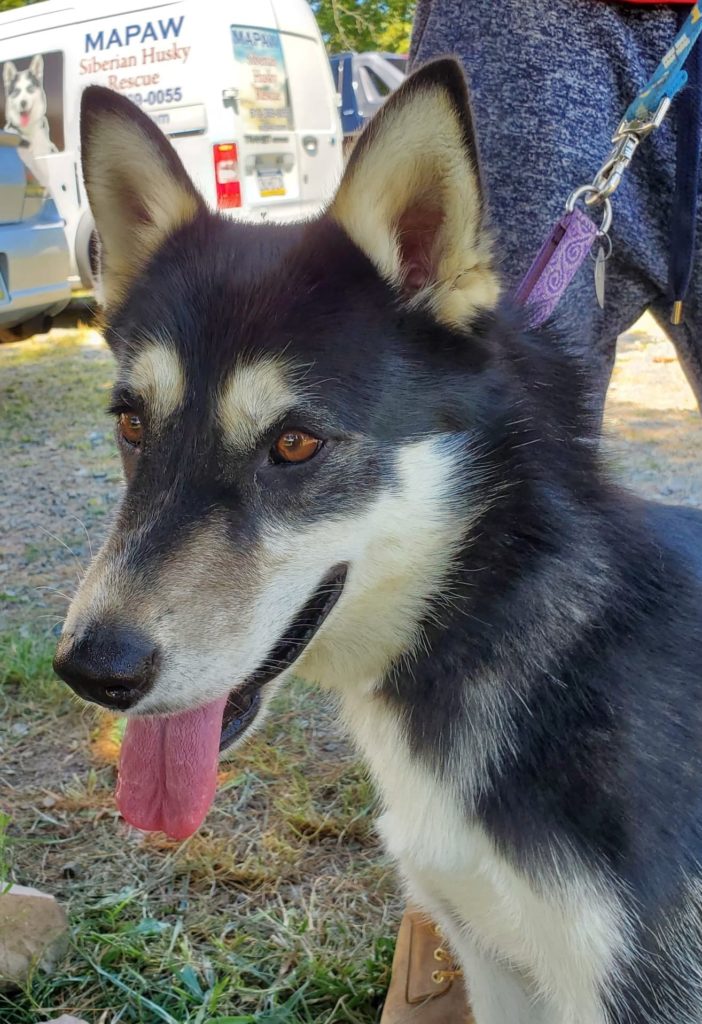 Do you have questions about Lilly? Send an email.
Click here for our application.