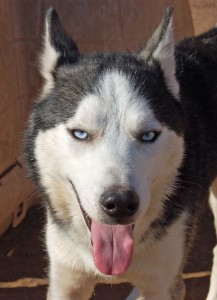 Age: 3 years
Sex: Male
Size: Average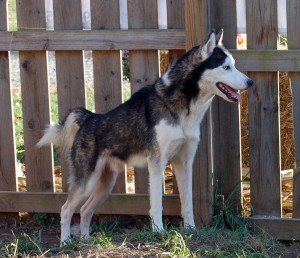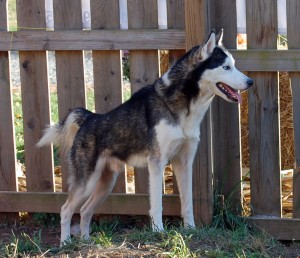 Romeo is a handsome 3 year old Siberian Husky that was born on Christmas Day. Unfortunately, Romeo was a victim of the economy and he came into rescue with his buddy, Pablo. Both pups are adjusting well and have already made friends with the other dogs and volunteers.
Romeo lives up to his name ~ this boy is a lover! He enjoys squeaky toys and balls and loves to play. He is one of our "new kids on the block" and we are getting to know him better. At this time we would prefer that Romeo be adopted with his pal Pablo.
If you think Romeo and Pablo would be the ones for you, we'd love to tell you more.