When Merlot joined MaPaw, she quickly became the pup that everyone wanted to add to their family. She absolutely adores people and enjoys the company of other pups.
We knew it wouldn't take long for Merlot to find the perfect home and we weren't wrong! She is now the very lucky member of a wonderful family that is dedicated to spoiling her!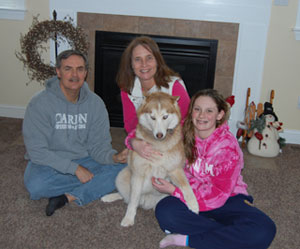 Congratulations to Merlot and her new family!
Merlot was adopted on March 16th.