Good evening ~
We have some very exciting news to share about our kennels… they are finally done!!! It has been a long and (sometimes) challenging journey, but the kennels were finished just before Christmas.
It didn't take long for us to find our first official guest. Lobo is a 5 year old boy that was surrendered to the shelter by his family when they could no longer care for him. He's a handsome red and white boy with amazing blue eyes. Lobo joined us on December 27th.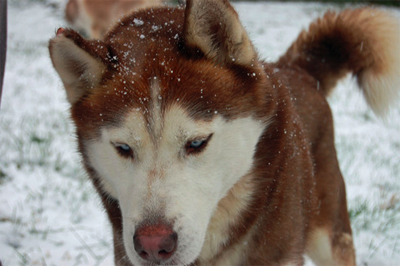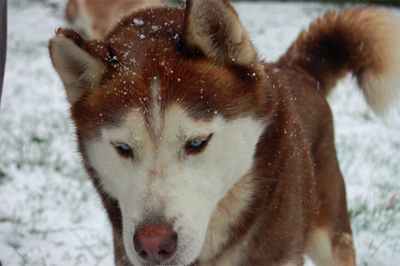 We were worried that Lobo would be lonely in the kennels without any "neighbors". It turns out that we didn't need to worry about that for too long…
Phoenix joined us just a few days later. He was brought to us by his human dad when he could no longer care for him. Prior to joining MaPaw, Phoenix had been staying with a family member who apparently fed Phoenix anything he wanted. Phoenix is a bit on the chunky side, but we're working on getting that extra weight off this sweet 5 year old boy.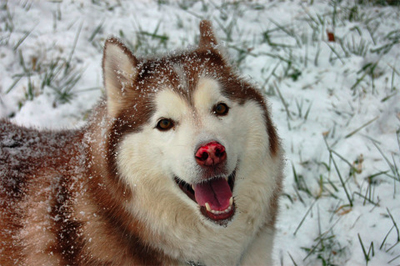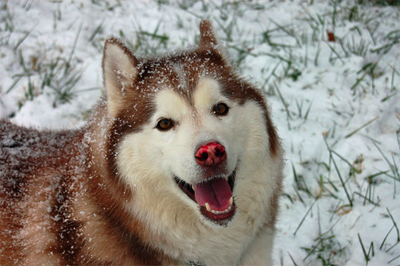 Oreo was next to join the kennels. This big guy is a 3-1/2 year old Siberian Husky/Northern American Indian Dog. We had originally been contacted by his owner when Oreo and his canine housemate were accused of going after some sheep. Luckily their names were cleared, but Oreo couldn't stop his urge to escape and his family felt it best that he be relocated.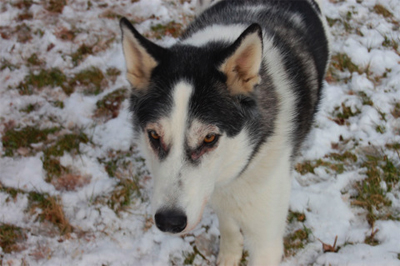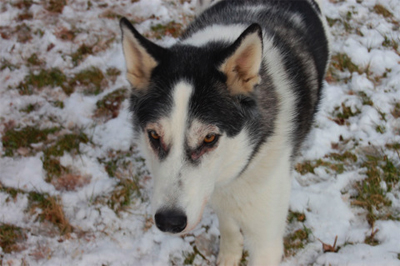 Maverick is another new addition to the MaPaw family. He is a gorgeous black and white bi-eyed boy. At just 2 years of age, this poor guy had been bounced around a fair amount in just the few weeks prior to coming to MaPaw. He has settled into his foster home and seems content with his routine.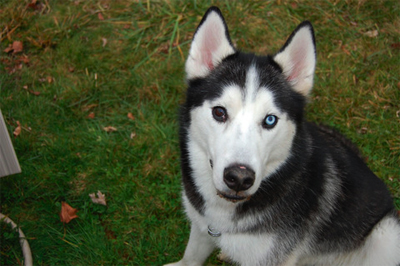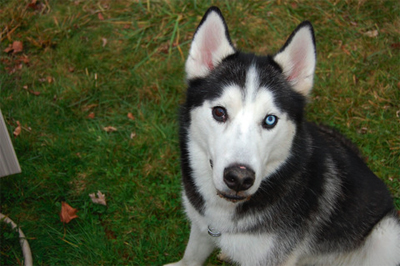 We are getting to know our newest additions and will soon be adding their bios to the site. Please check back soon to get updates on our new guys!
Good news, all three have been adopted!!