Some dogs are only with us a short while until they find their forever homes, but some are with us much longer. Tippy had been with MaPaw since November 2011, patiently waiting for her forever family to find her.
She somehow lost her family and found herself at the local shelter. After nobody came forward to take Tippy home, the shelter contacted MaPaw to help her find her forever home.
Tippy quickly made herself comfortable in her foster home and her true personality started to shine through ~ this girl was ready to take on the world! We soon determined that she was an alpha female (aren't they all?) and that she needed to be supervised when playing with other dogs. Tippy is a lap dog that loves to cuddle with her humans and never tires of giving kisses.
All that patience finally paid off for Tippy when she journeyed to her forever home on Saturday (January 19th)! Check out the smiles in her adoption photo!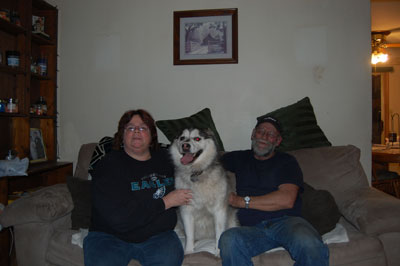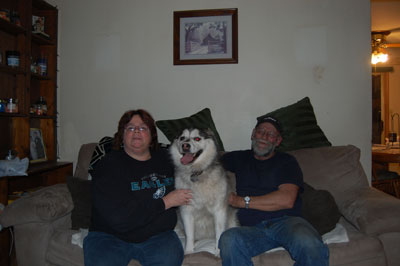 Congratulations to Tippy and her new family ~ she's one lucky gal!