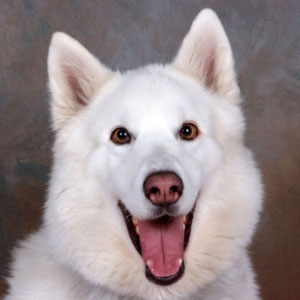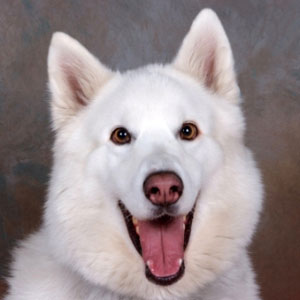 Age: 4 Years
Sex: Male
Size: Average
Courtesy Post for Main Line Animal Rescue – Adopted!!!
Cody is a beautiful white husky with golden almond eyes. He is very energetic and needs to be with people who can spend time with him running off his excess energy and provide proper training to improve his manners.
Cody has a great personality and plays very nicely with dogs (his size or larger) in play-group. He plays in typical northern breed fashion. Due to his energy, Cody would do best in a home with older children.
Do you need more fresh air and exercise? Cody could be the pup you are looking for!
Please contact Main Line Animal Rescue directly if you are interested in adopting Cody.
[smooth=id:171;]