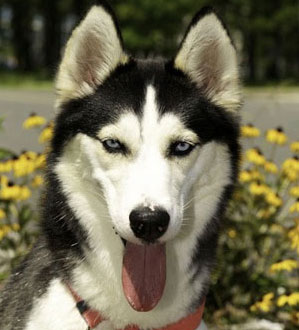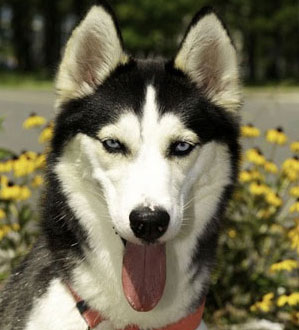 Age: 20 Months
Sex: Female
Size: Average
Congratulations Norma Jean!!!
Norma Jean is a 20-month-old Siberian puppy with a love for life. This pretty girl is great with people and other dogs her size or larger. She loves to play a good game of chase with her foster canine friends in her fenced yard and then head inside for some serious couch time and cuddles.
Norma Jean is trustworthy in the home and enjoys being with her family. She is an excellent companion for someone that will provide socialization, exercise and a lot of attention and TLC.
True to her breed, Norma Jean is an escape artist and will need a home that can keep her safe and sound. As social as she is, another canine companion will be best for this little princess as well as someone that is knowledgeable with the breed. Are you looking for a friend to stick by you no matter what? Norma Jean may be just the girl for you!
[smooth=id:128;]