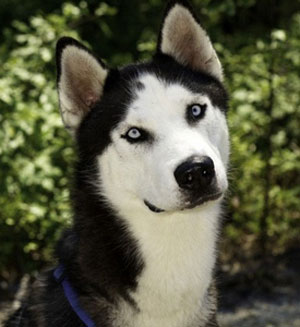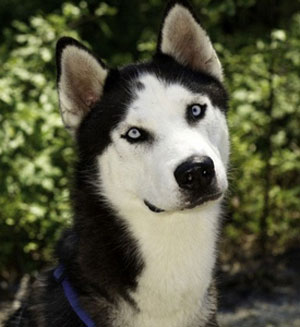 Age: 16 Months
Sex: Male
Size: Average
Congratulations Bandit!!!
Bandit is a very handsome 16-month-old Siberian Husky that is sure to steal your heart! This boy has great looks and a personality to match. He is a happy boy and seems to always have a smile on his face.
Bandit is good with other dogs his size and is great with people. He loves walks, car rides and just hanging out. Due to his young age he will be best in a home with a secure fence and another canine pal to romp with.
We are enjoying getting to know this youngster. If you are interested in learning more about Bandit, please contact us ~ we would love to tell you more about him. He is going to make someone a wonderful companion!
[smooth=id:129;]