Good evening Puppers ~
This weekend was a busy one for some very lucky pups of MaPaw!
First, we started off the weekend with the adoption of father and son, Slayer and Cerebeus! This handsome pair began their search for a new furever home when their family faced hard times and could no longer care for them. We are so happy that they now get to start the next chapter of their lives together.
Congratulations Slayer and Cerebeus!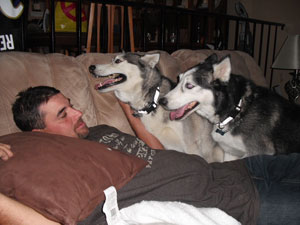 Blaze also found his furever family this weekend. His new family instantly fell in love with this boy when they first saw his profile and they couldn't wait to meet him. When they finally met, it was clear that he was truly home. Congratulations Blaze!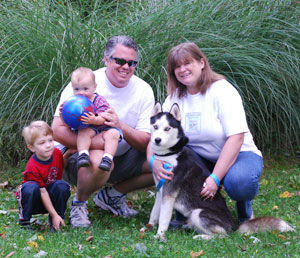 I love happy news!
~ Chloe