Good evening Puppers ~
I wanted to introduce you to our newest members. Tawney, Joshua and Samson.
Tawney is a Husky/Shepherd mix that joined us from a shelter. From what we understand, it is believed that she was burned on one of her front paws. While the shelter could not tell us exactly what she had been burned with, they took the necessary steps to help her begin the healing of her physical wounds. This young lady (3 years old to be exact) bears no mental or emotional scars from her ordeal. In fact, she is eager to make friends with everyone, human and canine, that she meets. Tawney is going to make someone a wonderful companion!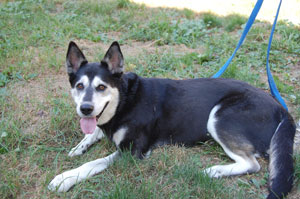 Joshua and Samson are a bonded pair that must be adopted together. Their owner found himself facing tough times and could no longer keep them. He was completely devastated, but turned to MaPaw to help these handsome boys find a furever home. We are getting to know Joshua and Samson, but so far we do know that these guys are pretty darn cool!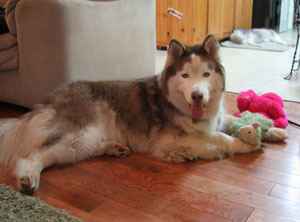 Joshua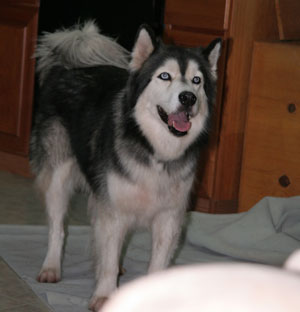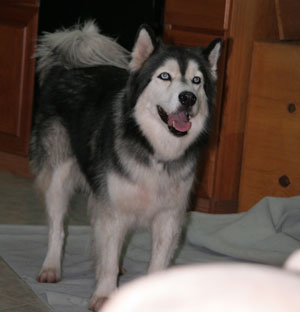 Samson
We do not have their profiles up on the site yet, but we hope to have them up soon. Please check back often.
Welcome Tawney, Joshua and Samson!!!
~ Chloe