Good evening Puppers ~
We have 2 new additions to the MaPaw family to tell you about.
The first pup is Sadie. She is a gorgeous gray and white. At 10 years young, she is looking for her furever home. She loves hanging out with pups and humans. Sadie is a polite pup with a moderate level of energy. She loves going for walks and taking rides in the car. Interested in a more mature gal with a little spunk? Contact us to learn more about Sadie!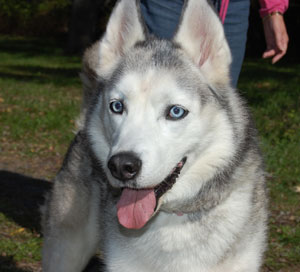 Our second pup actually joined MaPaw with his sis, but she's already been adopted. She has a very important job to do, which I'll post about later… Anyway this handsome devil is Morgan. He is all of 13 weeks old and ready to take on the world ~ husky style! He's a smart little boy and will need someone that will continue the training and guidance Morgan will need.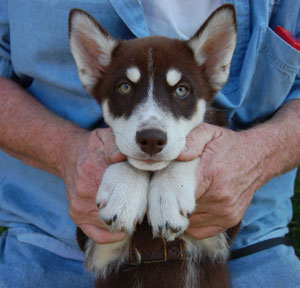 Welcome to our newest family members!
~ Chloe