Hello Puppers ~
Deacon joined MaPaw in May after he had been attacked by another dog. The attack left a hole in his ear, but this sweet boy didn't hold any grudges against other dogs. In fact, he loved to play with the other dogs in his foster home.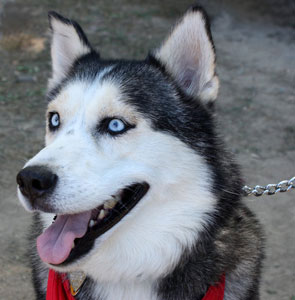 Deacon initially met his family last weekend and they were excited to bring him home, but they wanted to make sure that they had everything they would need for Deacon. So they decided to wait a week before they welcomed him home. Today, Deacon traveled to his new home and was very happy to see them!
Congrats Deacon! We look forward to many updates!
~ Chloe