Good evening Puppers ~
I'm very excited to announce that 2 more pups have joined MaPaw! Both were picked up by their foster families on Wednesday and are settling in.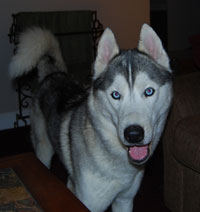 This handsome guy is Mako. He's 2 years old and full of fun and energy! We are getting to know him and hope to have more to tell you soon. We can tell you that he's got a great personality!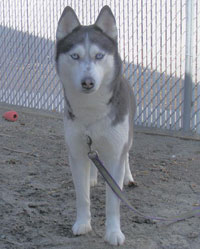 This beauty is Mika. She is a petite young lady who needs some reassurance. She is a bit timid, but we hope her foster family will be able to gently coax her out of her shell. We are getting to know Mika and will post updates soon.
Welcome Mako and Mika!!
~ Chloe