Age: 2 years old
Sex: Male
Size: Average
Max is a lovable 2 year old who enjoys playing with his friends here, squeaky toys, and long walks to get his energy out. He knows some basic commands, is willing to learn , and will keep you laughing with his typical husky antics!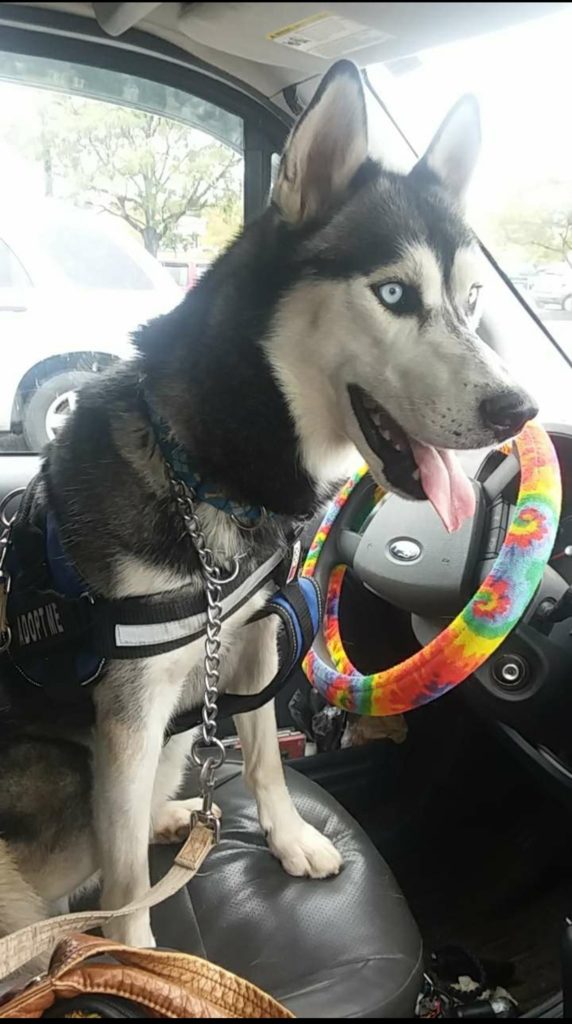 Do you have questions about Max? Send an email.
Click here for our application.