Age: 2 years old
Sex: Female
Size: Small – Average
Cheyenne is a little quiet to start, but warms up quickly. She'll be your Shadow once she knows she can trust you. She'll lay at your feet, is great on a leash, needs help with potty training reminders. Cheyenne has not been around other dogs with us because she recently had puppies and has been very protective of her puppies. She has also not been around small children since being with us although is a sweetheart to every person she has met with us.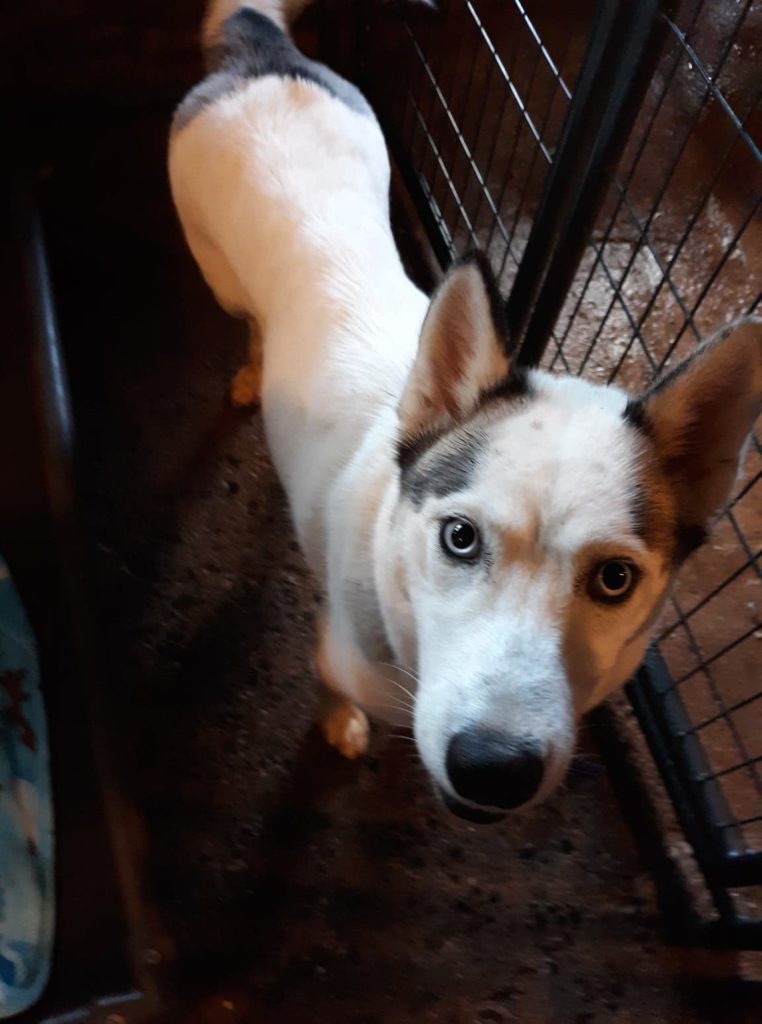 Do you have questions about Cheyenne? Send an email.
Click here for our application.