Age: 8 months old
Sex: Female
Size: Average
Skylar is an 8 month old female Husky who came to us via owner surrender because her family does not have time for her. Skylar is a typical young Husky so please do your homework on Huskies before even considering adding this beautiful girl to your family! We want her next family to be her last family!!!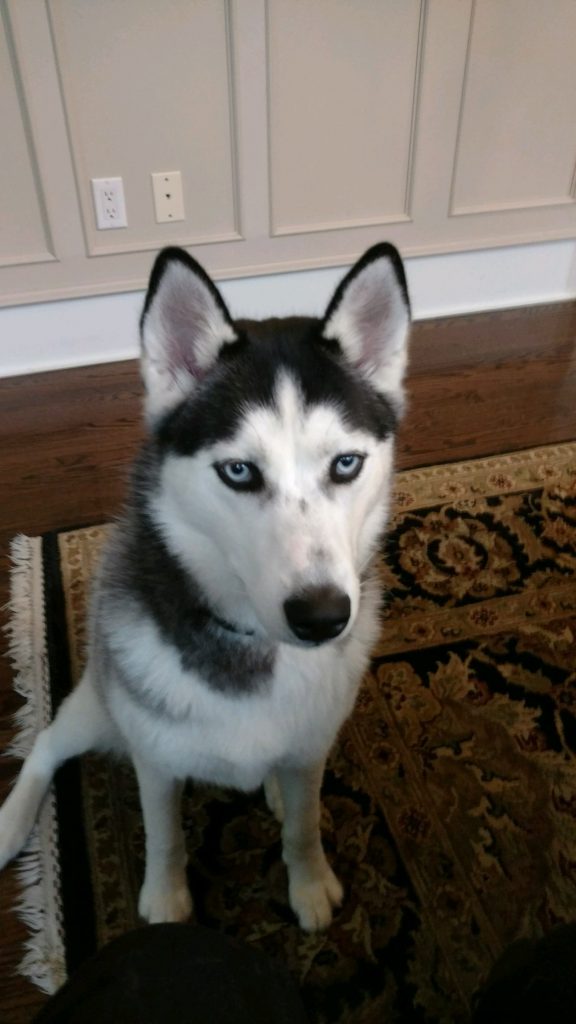 Do you have questions about Skylar? Send an email.
Click here for our application.