Age: 4 years
Sex: Male
Size: Average
Panzer is a 4 year old male who came to MaPaw because he was too much for his prior family to handle. He has been nothing but fabulous since he came to us. He knows many commands and plays wonderfully with some of the other Huskies. We think he will do wonderful with an active family!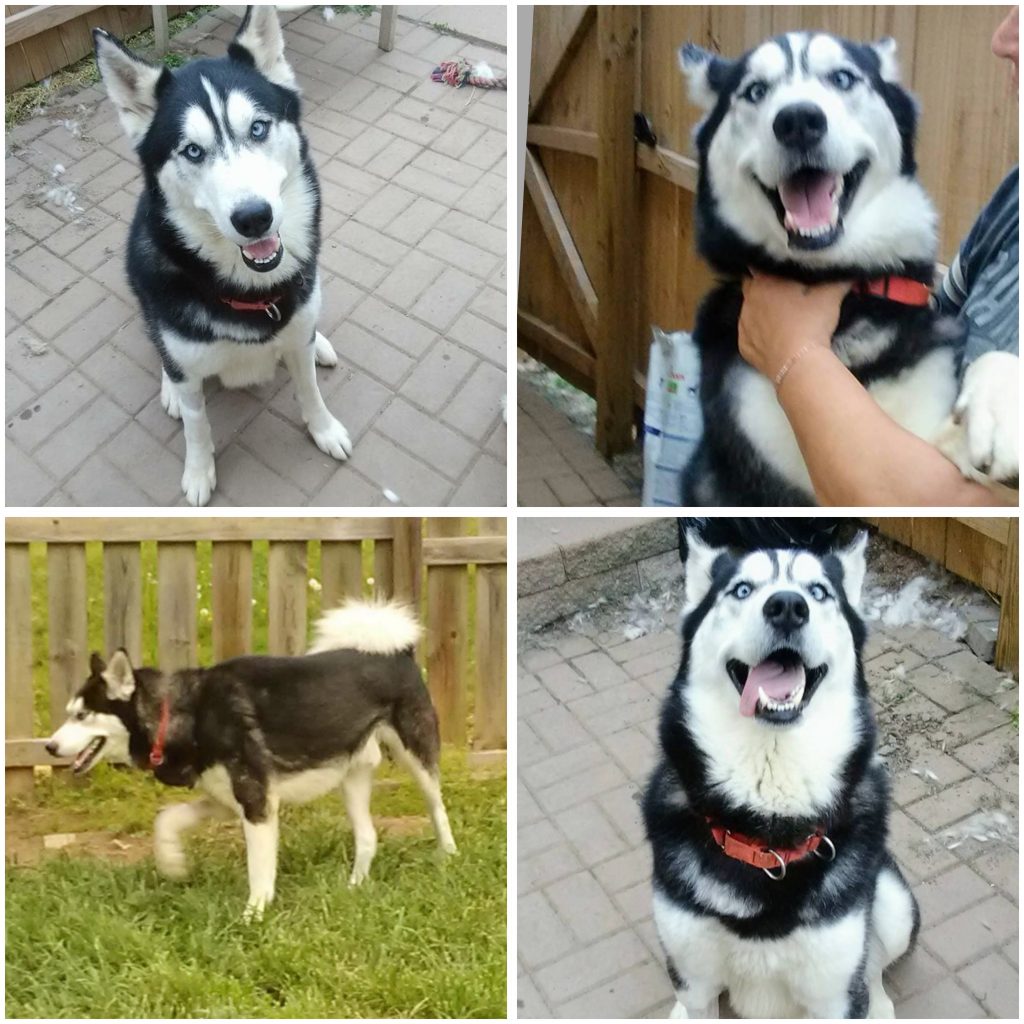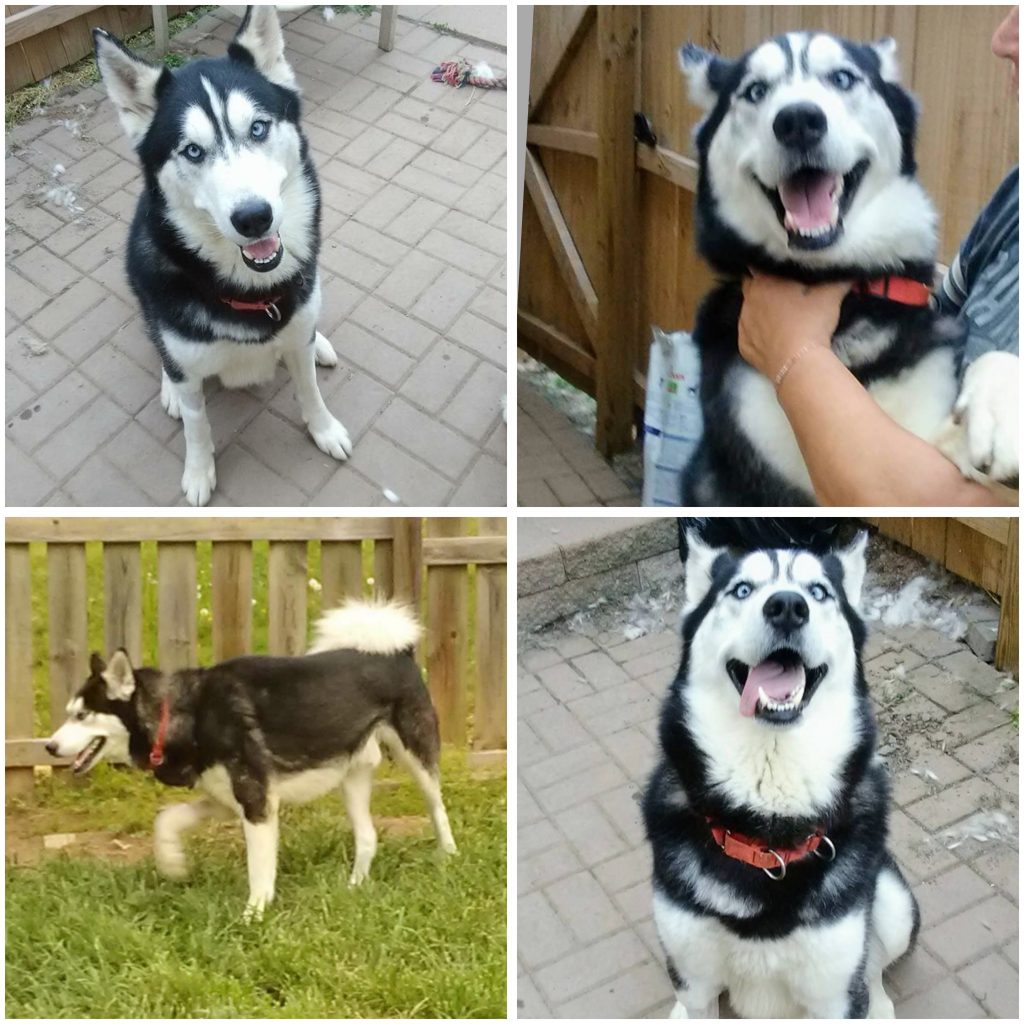 Do you have questions about Panzer? Send an email.
Click here for our application.