Age: Approx 1 year
Sex: Female
Size: Average
Luna is a approximately a year old black and white female that was surrendered to MaPaw because she was no longer wanted by her family. We aren't sure why because she is an amazing dog! She is wonderful with people and plays well with some of the Huskies. She will do wonderful with an active family! Be prepared for lots of cuddling with this girl!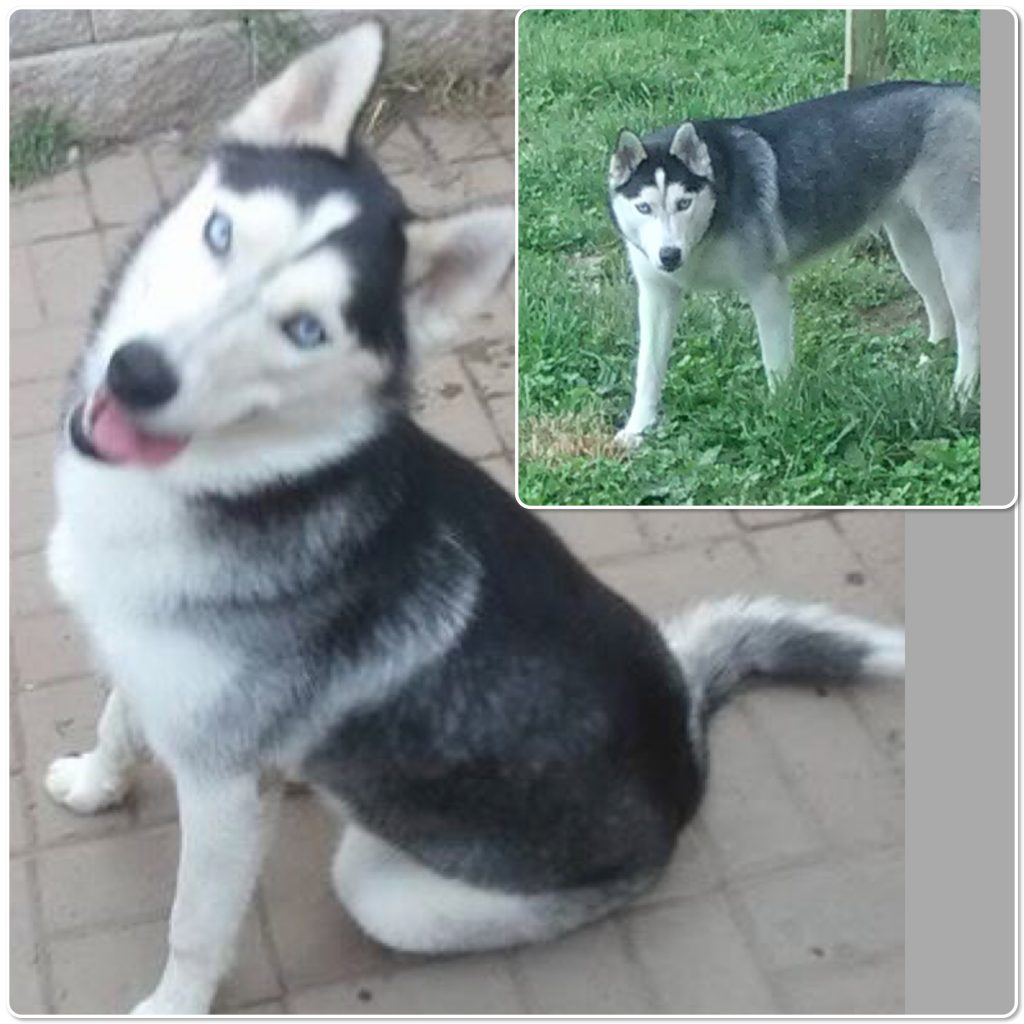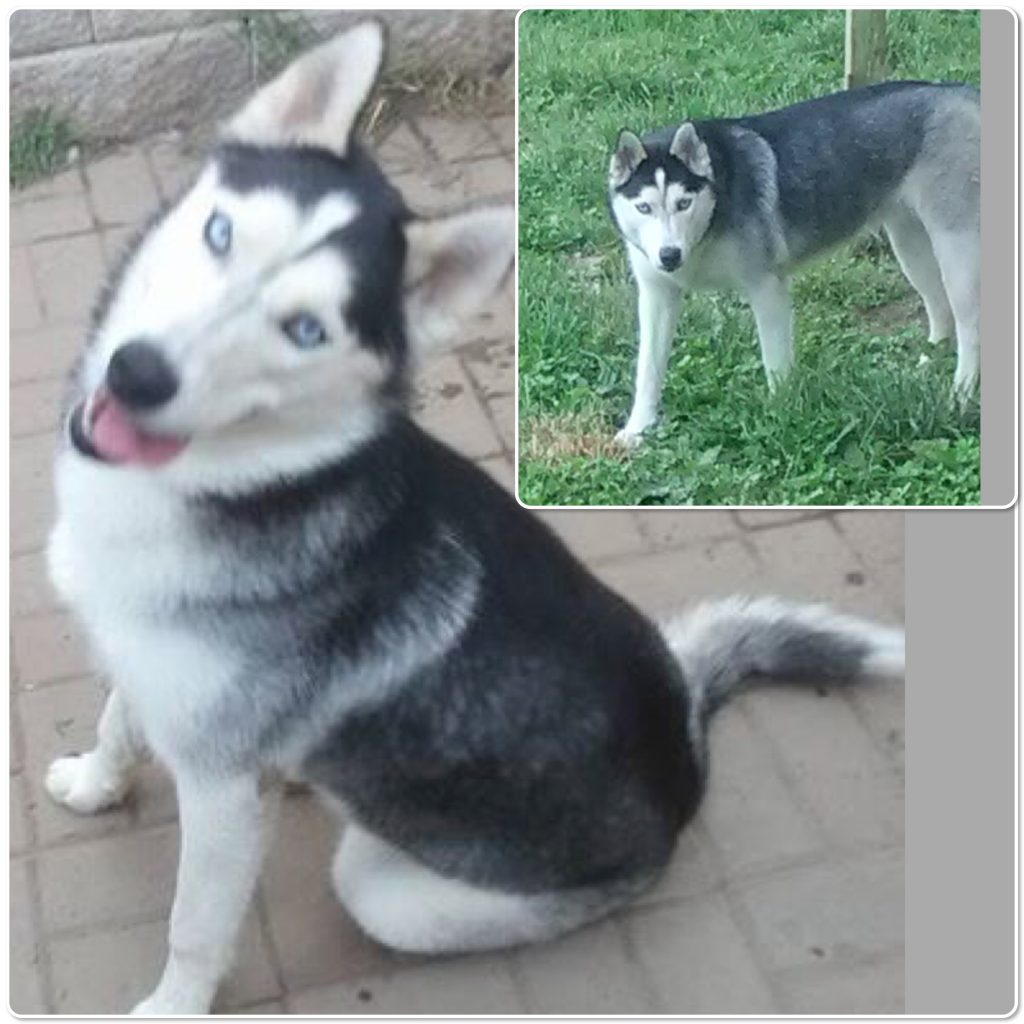 Do you have questions about Luna? Send an email.
Click here for our application.