Age: About 7 years
Sex: Male
Size: Average
Stalwart is a 7 year old Malamute that came to us because he was about to be euthanized. Stalwart lost his eyesight 6 months ago and is trying to learn how to live without his eyesight. He is in a foster home right now who is trying to help with with that but he really needs a home where somebody can help him learn to be a blind dog. He just needs a consistent living space and LOVE! Stalwart is a very sweet and loving guy!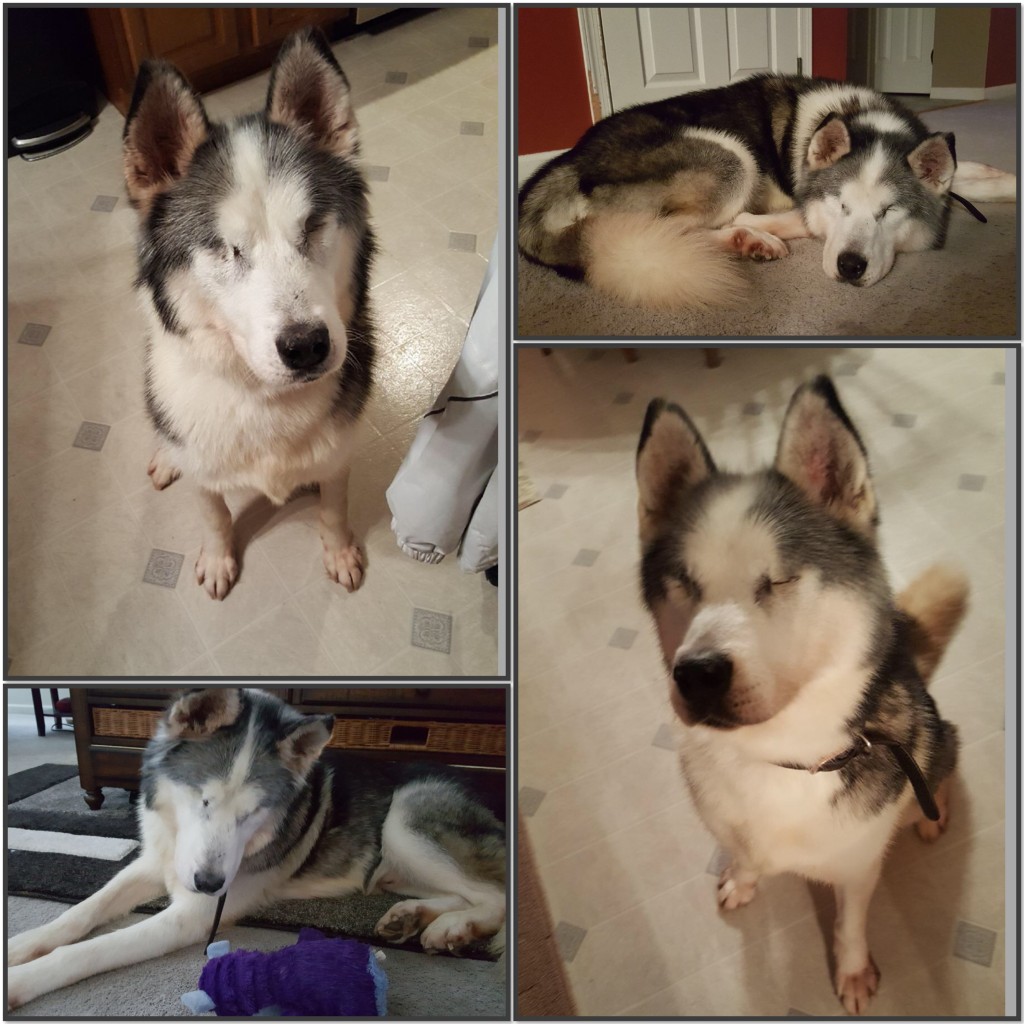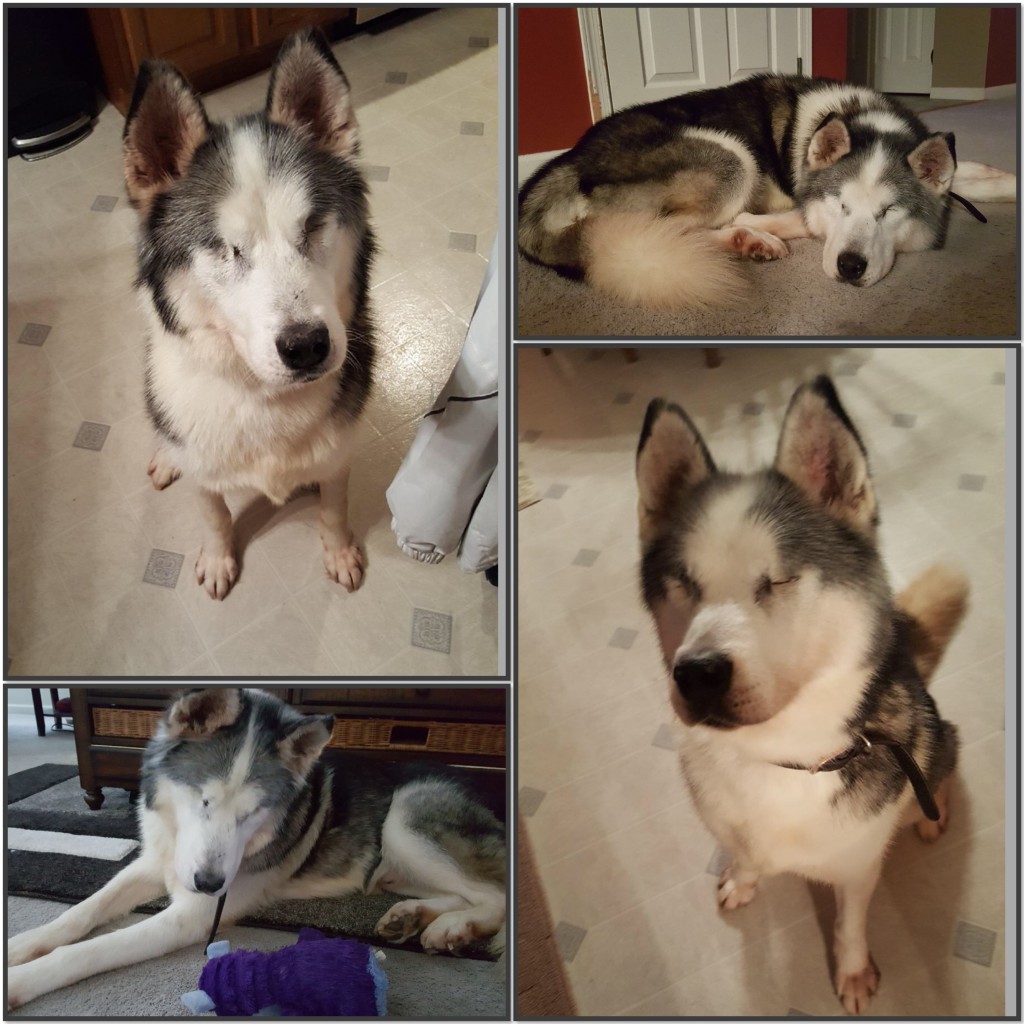 Do you have questions about Stalwart? Send an email.
Click here for our application.