Age: About 5 years
Sex: Male
Size: Average
Giroux is a super sweet boy, very gentle and appears to like kids of all ages and so far his exposure to large dogs. He does not appear to have been leash walked in his past so his foster home is working on that and making progress. He listens to the commands of sit and stay and takes treats gently. He also likes to snatch food out of your hand so his foster home is working on redirecting his food assertiveness as well. He has been left home (not crated) and has done very well without getting into anything (great for a Husky!!). While his foster home continues to learn about him and help him be a great boy, he will be looking for his forever home!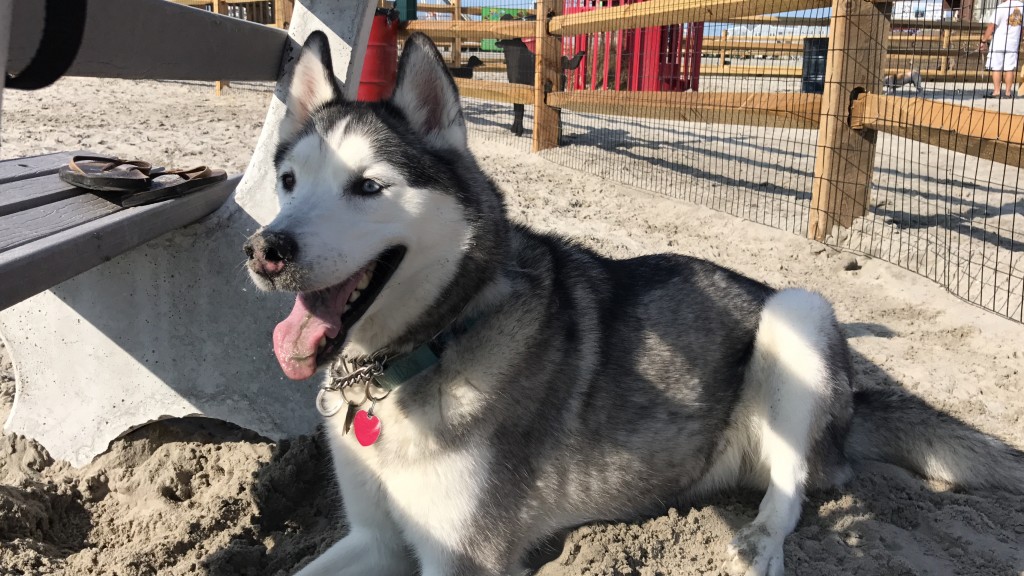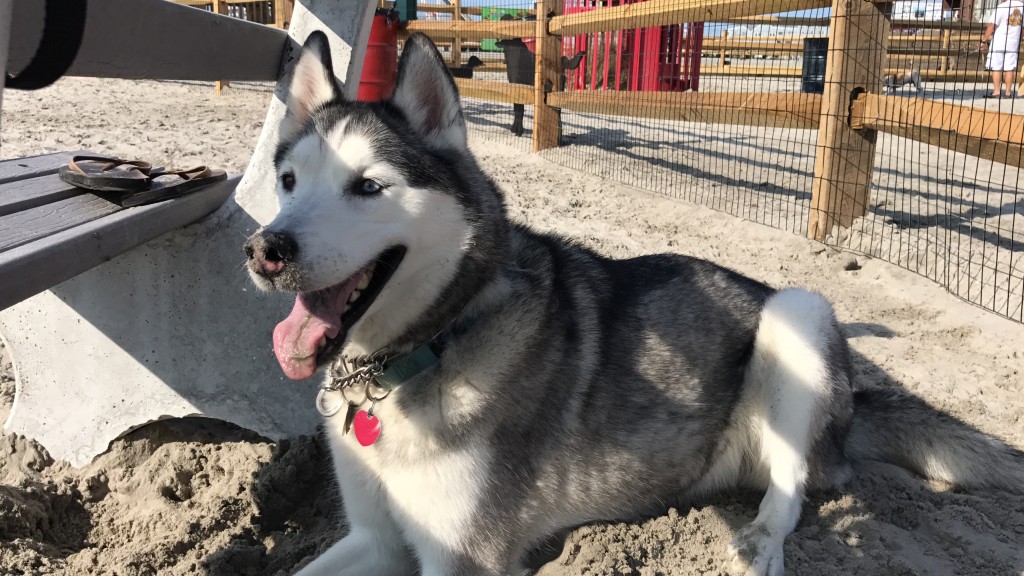 Do you have questions about Giroux? Send an email.
Click here for our application.