Age: About 3 years
Sex: Male
Size: Average
Rocco is an energetic, magnificent young boy with a sparkling personality that makes him shine. Rocco loves to run around the yard chasing a ball or playing tag with people. Rocco is very treat motivated and will need a family that can continue using treats and training to help him on good doggie skills and manners.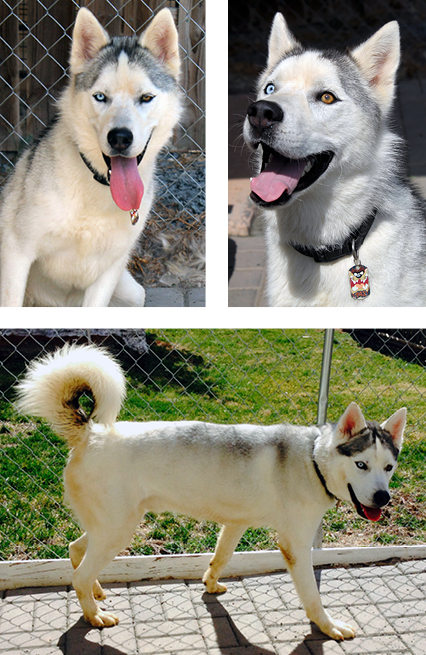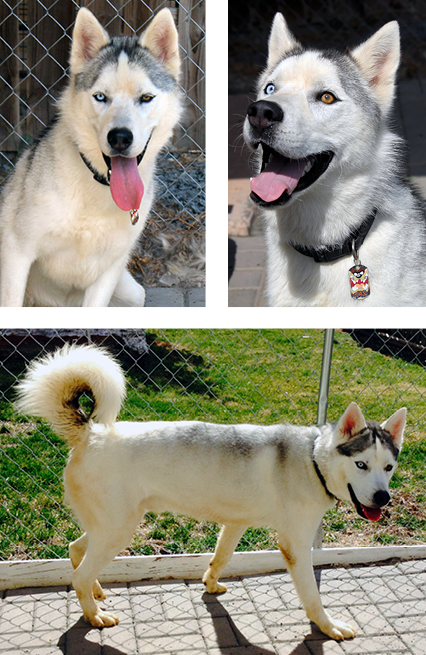 Do you have questions about Rocco? Send an email.
Click here for our application.