Age: 8-9 years
Sex: Male
Size: Average
This gorgeous bi-eyed older gentleman came to us as a result of divorce, so now he is looking for his new forever family. Romeo is calm, playful, and affectionate. He's a talker who will enjoy a good conversation with you, and he reportedly will tease a bit to get some affection. Romeo is good with other dogs and children of all ages. He knows his basic commands, walks well on a leash, and does okay on short car rides. He's a bit overweight and is also in the process of being treated for eye and ear infections, but he's still in a good mood. If you're looking for a special senior who will appreciate the love and care you have to offer, then Romeo could be just right for you.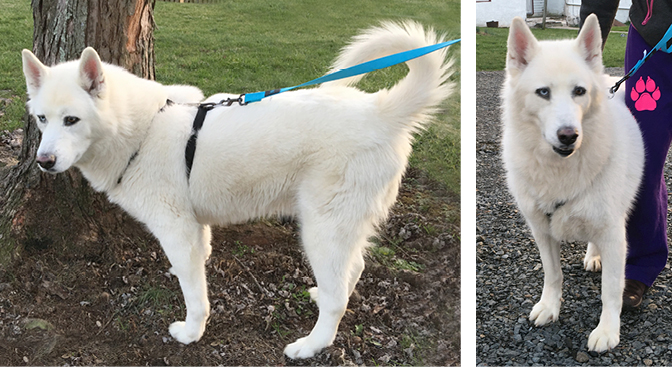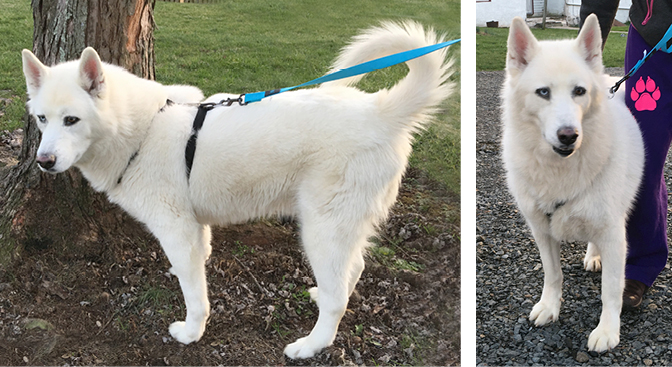 Do you have questions about Romeo? Send an email.
Click here for our application.