Age: 2 years
Sex: Female
Size: Small
Maggie has come into rescue because she was showing her true husky traits and escaping from her family's yard. She is a friendly and energetic little girl. Maggie is a sweet dog who is housebroken, and gets along well with both people and most other dogs.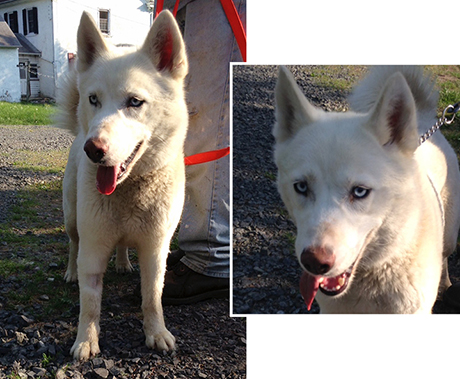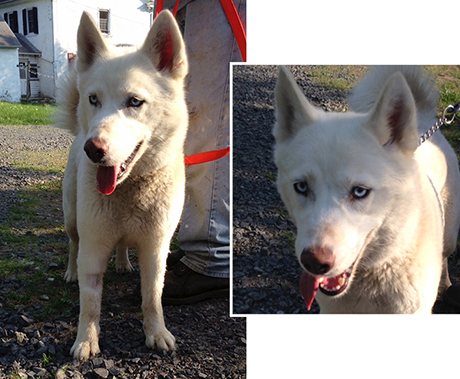 Do you have questions about Maggie? Send an email.
Click here for our application.