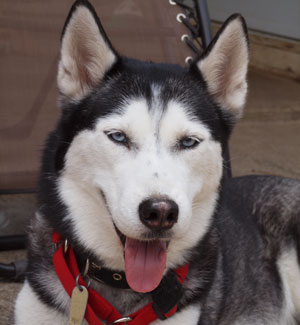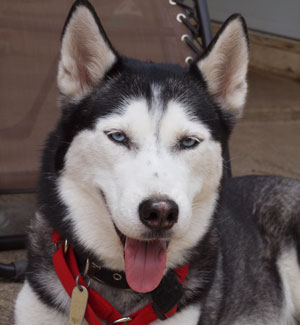 Age: 5 – 6 Years
Sex: Female
Size: Average
Congratulations Alexa!!!
Alexa is a stunning black and white beauty with beautiful blue eyes. She is five to six years old and is one of our new kids on the block. Sadly, her human mom died and Alexa is looking for a new home where she can fit in and love her family.
Alexa is trustworthy in the house, crate trained and good with other dogs. She loves car rides and is an excellent passenger. She also thoroughly enjoys leash walks, something she was never apparently able to do. She never had the privilege of a fenced yard and loves relaxing outside under a close watch because, after all, she is a husky and shows the typical escape artist tradition.
All in all, Alexa is a wonderful girl that will make someone an excellent friend and companion. We are enjoying getting to know her and would love to tell you more about her.
[smooth=id:118;]