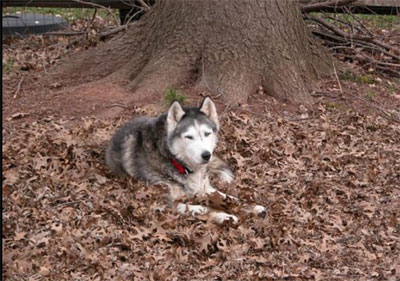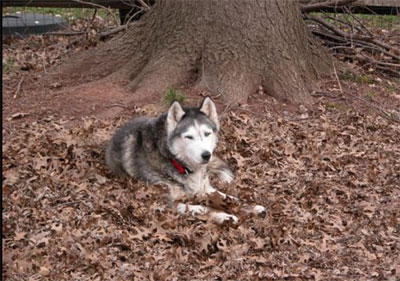 Tim fostered Amy for almost a year and a half. She was a stray from Perkiomenville SPCA. We pulled her in February of 2007. She came in as Amelia, but Tim decided it wasn't a pretty enough name for a pretty girl. Much to Amy M.'s chagrin, she had a namesake…
Amy was very tired and uncomfortable and getting weaker and more anemic as the days went on. It was time to release her and let her join our other fur-angels.
She is happy and whole again. Tim and I sent her with love, encouragement and kisses. She was so ready to go, it was a very easy, peaceful transition. She is in pain no more.
You have earned your harness and your wings, Amy. Fly and dance among the stars. Many candles will be lit to guide you and many other fur babies are joyously waiting for you. Play and romp with the others until we meet again. Watch over Tim.