Hello Puppers ~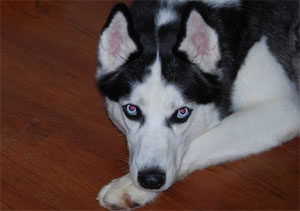 Check out this handsome fella! His name is Kai and he joined his MaPaw foster home on Wednesday.
He's settling into his foster home and seems quite happy to be out of the shelter. This fun-loving pup is about 2 years old. He quickly made friends with the pups in his foster home and couldn't wait for a game of chase.
Since he just joined his foster home, we are still getting to know Kai. One thing we do know ~ Kai is one cool pup!
Welcome Kai!!!
~ Chloe