Hello Puppers ~
Guess who found their furever home this weekend…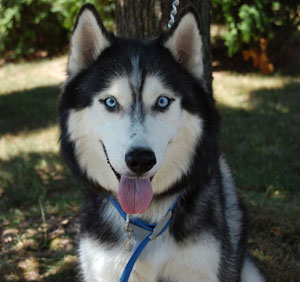 That's right ~ Jack! The big guy had been with MaPaw for over a year. July 4th was his one year anniversary of joining the MaPaw family. I can't believe it took him this long, but he finally found the perfect home for him!!!
Congrats Jack! Keep us updated (we LOVE photo updates hint hint).
~ Chloe