Hello Puppers ~
This week MaPaw welcomed 3 new pups into our family.
First to join us was Sadie. When we first met her, we weren't too sure we saw husky but we were sure that she was one sweet gal. She was the perfect passenger during her long road trip to get to her foster home. After greeting her "driver" with a few kisses, she politely returned to the backseat where she curled up in a ball and slept soundly for her lengthy trek. She walks well on leash and will promptly and proudly sit when asked. She has settled into her foster home and is enjoying her new canine companion. She is on the petite side ~ weighing around 40 pounds.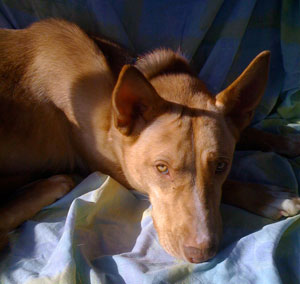 Next to join us was "Dover". We had tentatively named him this as he was found as stray, but now it seems his foster home is in debate over what his new name should be. Last we heard, a decision still hasn't been made. Stay tune to find out what his new name is…
He is happily settling into his foster home and enjoying the company of his 2 new foster sibelings.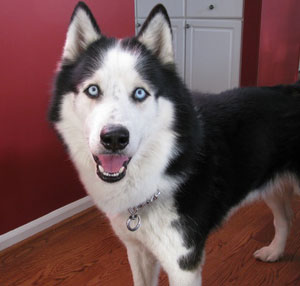 And finally ~ meet Max. While you wouldn't be able to tell by the way this boy plays, he has a deformed back foot. Most of the time he gets around on 3 legs, but no worries ~ he comes fully equipped with all the husky energy a boy his age should have! He is getting settled into his foster home and is quickly becoming everyone's best bud ~ both canines and humans!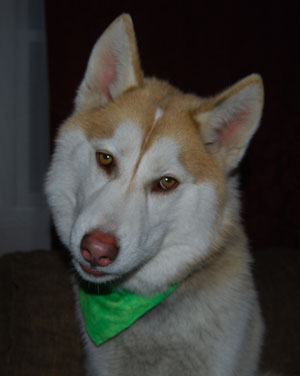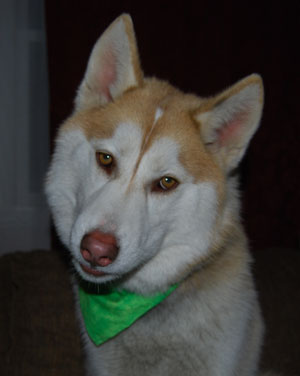 Welcome to our 3 newest members! They are not on the MaPaw site yet, but will be soon. Remember to stop by our site to find out more about them!
~ Chloe