Good evening Puppers ~
The newest edition of MaPaw Prints is now available!
Click here to check it out!
And make sure to meet our Dog of the Month ~ Diesel!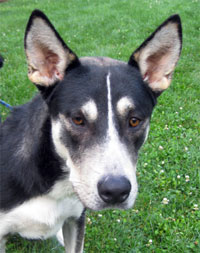 This young pup has been with MaPaw for a little while now and we just love him. He gets along great with other dogs and enjoys playing. He wants to be everybody's friend ~ can he be yours???
~ Chloe