Hello Puppers ~
We have another furry member of MaPaw to tell you about! Meet Duncan…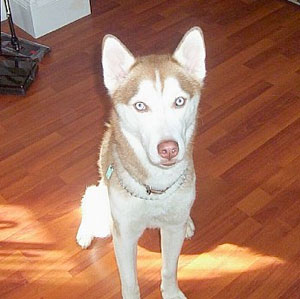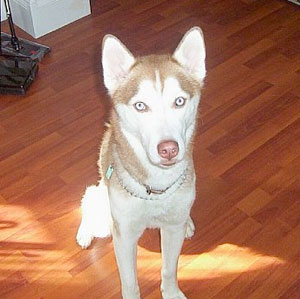 Duncan is only 19 months old and he has already had 3 homes! Can you believe it? It appears that he is just a typical Husky pup that has been misunderstood. He's full of energy and is looking for a Siberian savvy home that will give him the guidance he needs.
He recently joined his foster family, so we are giving him some time to settle in. Check out sibes.com to find out more about Duncan. We don't yet have his bio on the site, but we hope to have it available very soon!
~ Chloe