Hello Puppers ~
I have wonderful news…. Last weekend 2 of our pups found their furever homes!
Our little firecracker, Cocoa, met her furever family last weekend. Her new parents take her for daily walks and make sure she gets LOTS of play time since our gal is a constant ball of energy.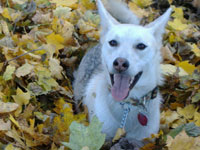 Tundra had been removed from his previous home due to abuse, along with 9 other Siberians. His foster Mom, Deb, helped Tundra learn to trust again. This gentle guy has found a home where he will be constantly surrounded by love! Woo woo Tundra!!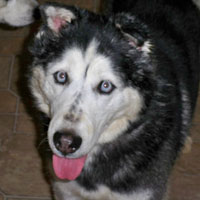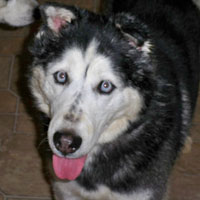 Congratulations Cocoa and Tundra! We can't wait for updates……
~ Chloe