Age: 1 year old
Sex: Female
Size: Average
Sasha is a 1 year old energetic and spirited young Husky mix pup. We are still learning about Sasha but what we have seen so far is that she loves all of the dogs she has met. She plays rough, like most young Huskies, but is very sweet. She needs some basic training but appears smart and willing to learn. She will make the perfect addition to an active family!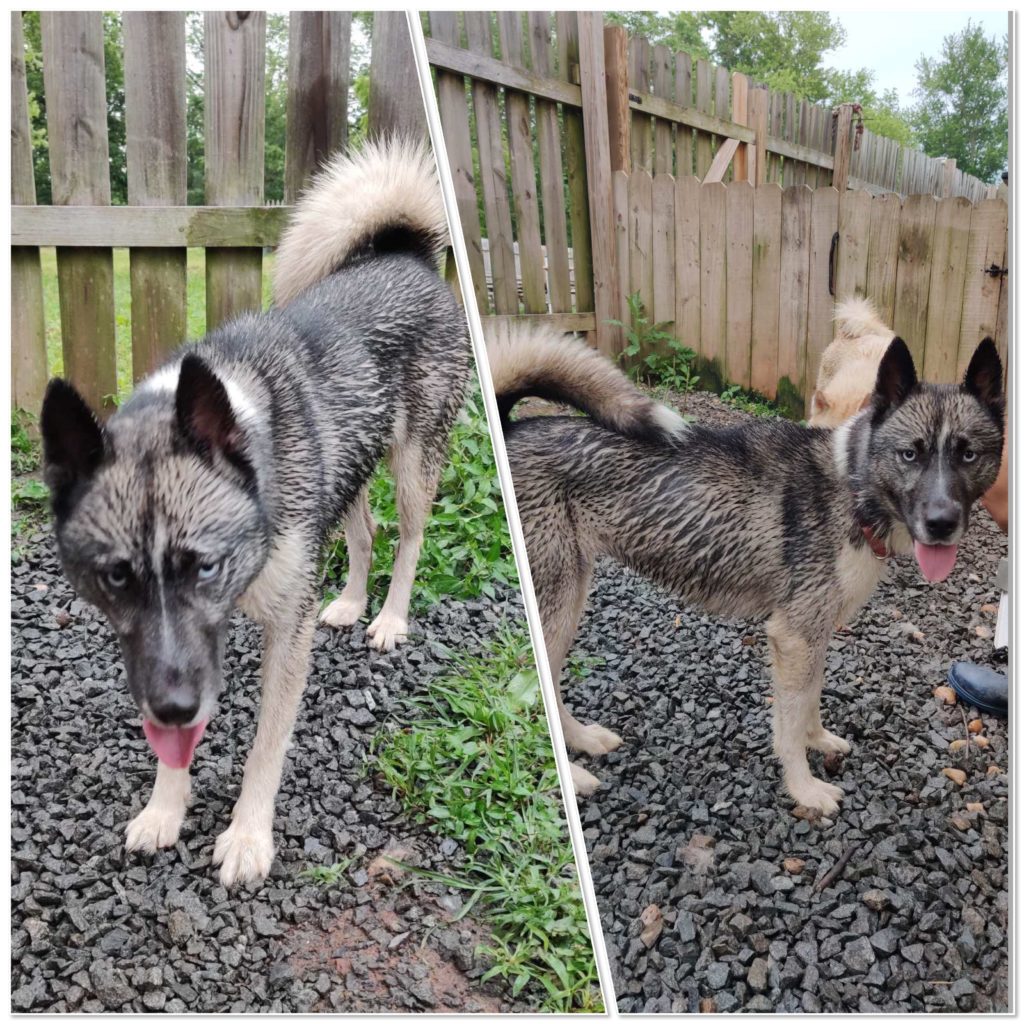 Do you have questions about Sasha? Send an email.
Click here for our application.