Age: 2 years old
Sex: Male
Size: Large
Jackson is a 2 year old big boy! We believe that he is either part of full Malamute. This big boy LOVES to give big hugs!! He walks fantastic on a leash and loves to play with other dogs.
He plays hard but can also be a couch potato after play. Jackson is a really great guy and will make a wonderful family member!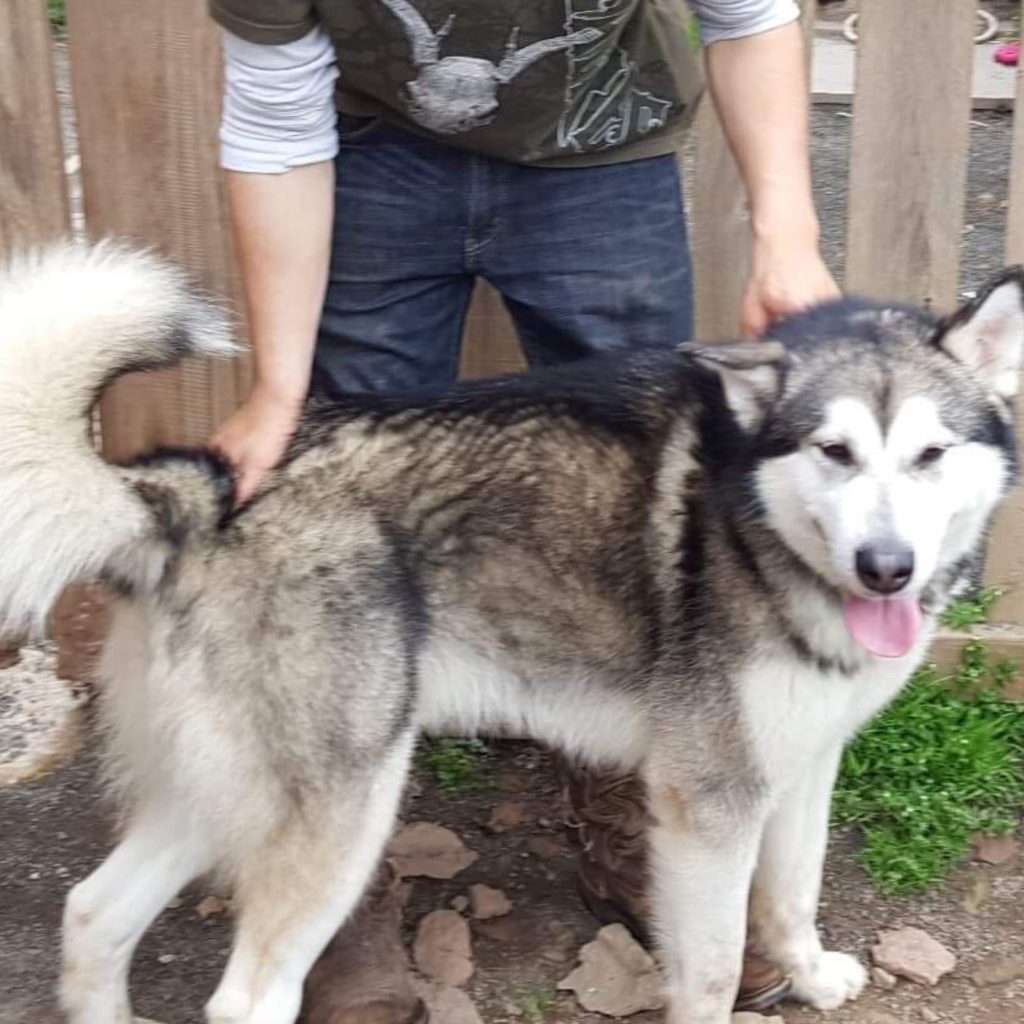 Do you have questions about Jackson? Send an email.
Click here for our application.