Age: 3 years old
Sex: Female
Size: Average – Large
Sadie is a 3 year old red and white beauty with blue eyes. She had typical Husky energy and is good on a leash once you get one on her. We believe that Sadie has had her head and tail pulled on in her past because she is very head/neck and tail/butt reactive and will give you a warning nip if she doesn't like you near her head/tail. She will need somebody who can help her overcome her past and learn to trust. Due to this, Sadie will need to be adopted to a home without young children and one that understands her needs. Other than that, Sadie is very sweet and loves to play with other dogs.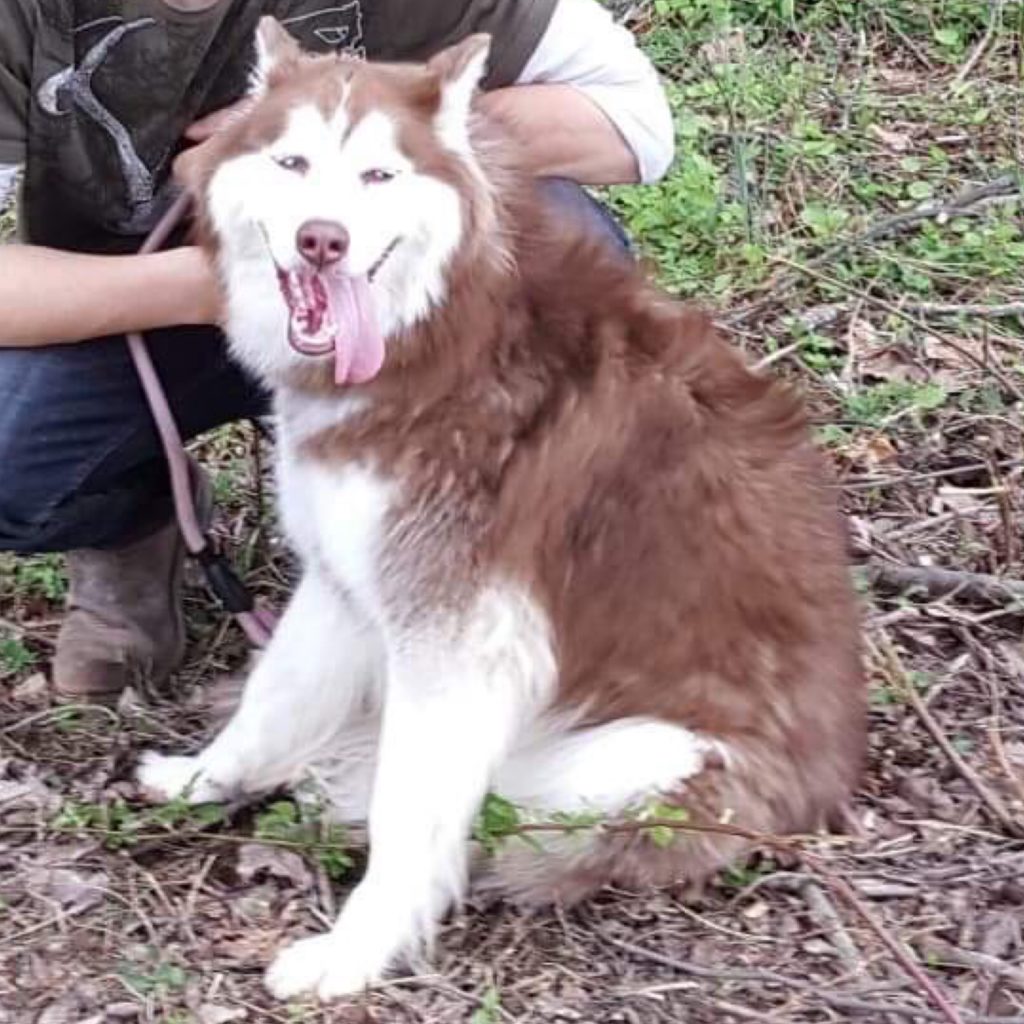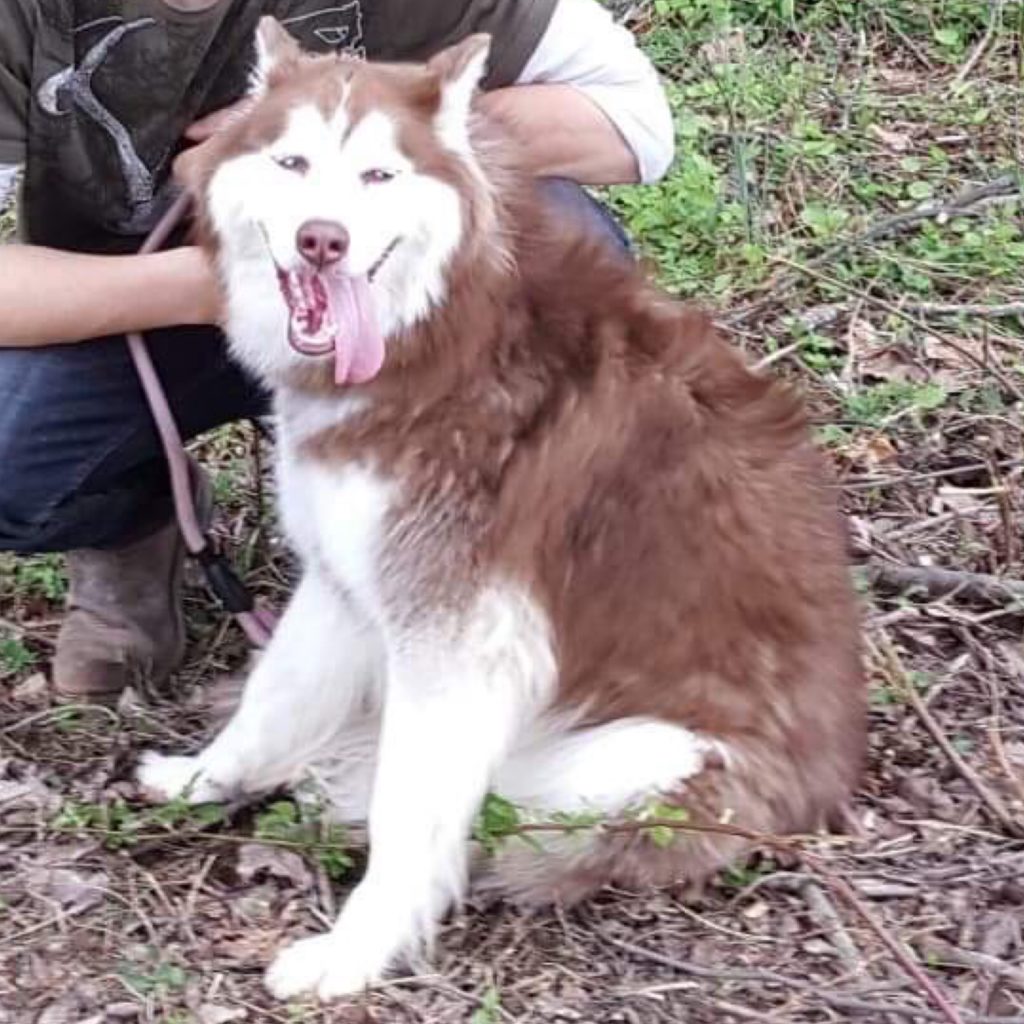 Do you have questions about Sadie? Send an email.
Click here for our application.