Age: 5 years old
Sex: Female
Size: Average
Bella is a 5 year old black and white Husky who came to us from a local shelter. She is very affectionate and always seeking companionship. She is good with children and dogs. She walks very nicely on a leash. Her only vice is that she is protective of food and bones so she would need to be kept separate at times when she is eating or has a toy/bone.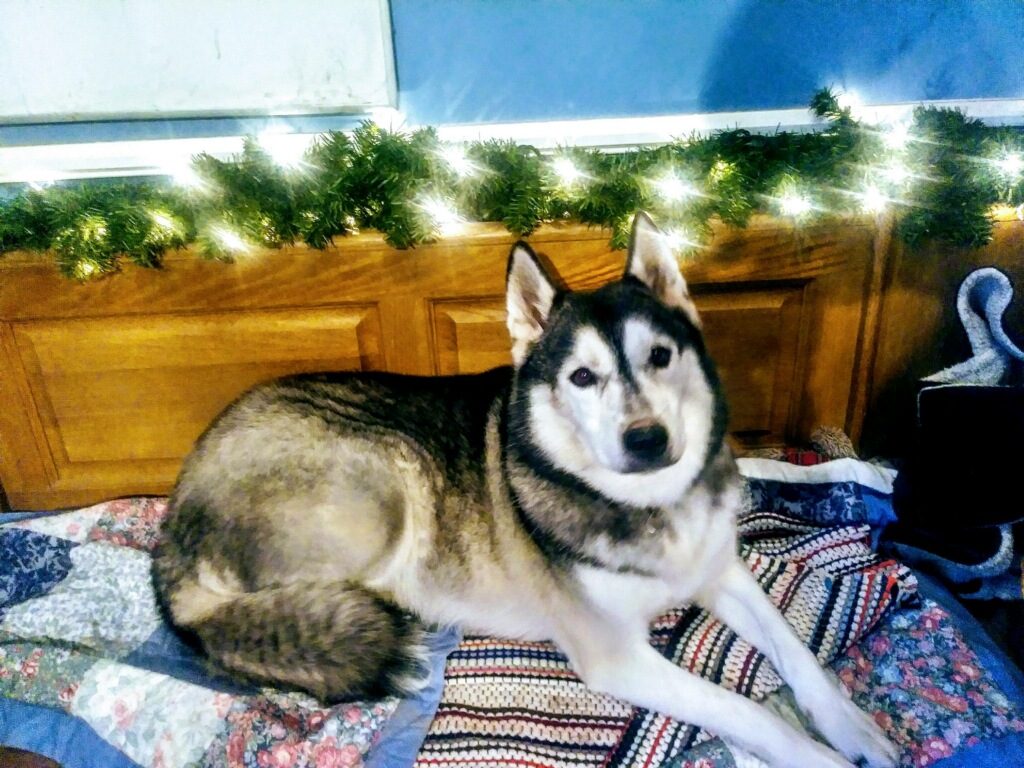 Do you have questions about Bella? Send an email.
Click here for our application.