Age: 2-3 years old
Sex: Male
Size: Average
Oakley is a 2-3 year old adorable black and white Husky. He was rescued from the floods in the south and made his way to PA with rescue groups. He has lived with other dogs and is good with kids. He is not doing well being left alone so he will need some help with crate training or would need to go to day care where he can burn off some of his youthful energy.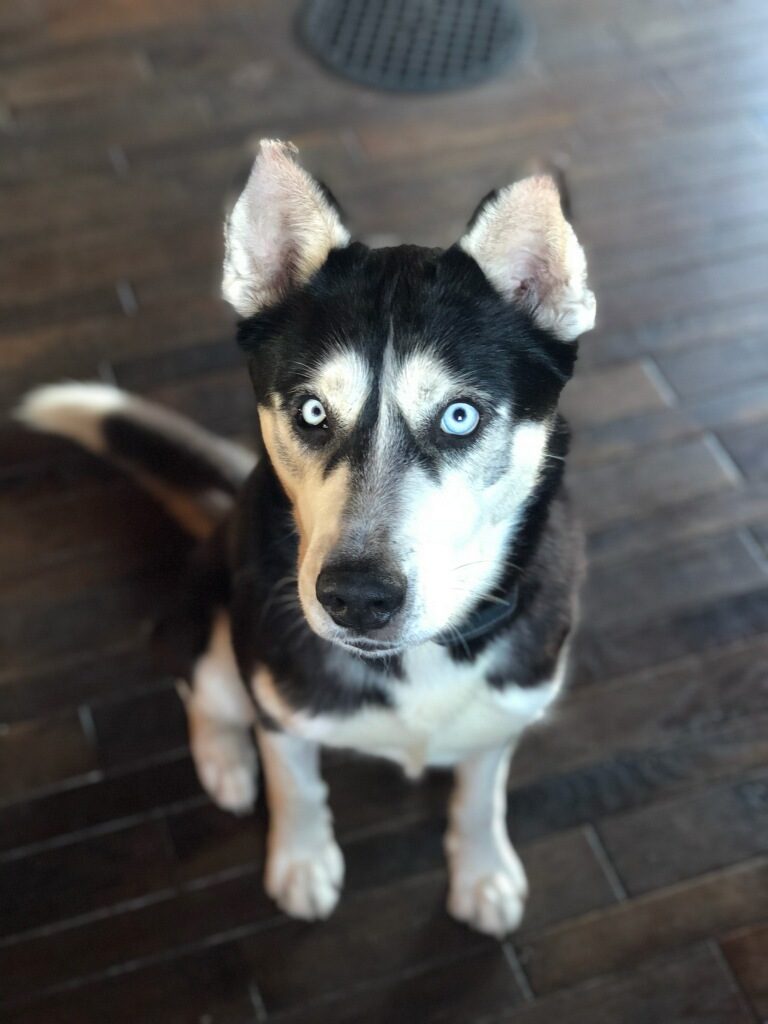 Do you have questions about Oakley? Send an email.
Click here for our application.