Age: 6 months old
Sex: Female
Size: Average
Ruby is an adorable 6 month old girl who is full of crazy energy and fun! She loves people and other dogs. She lived with young children and is good with them. She is going to need an owner that can help her burn off that energy as well as teach her puppy manners!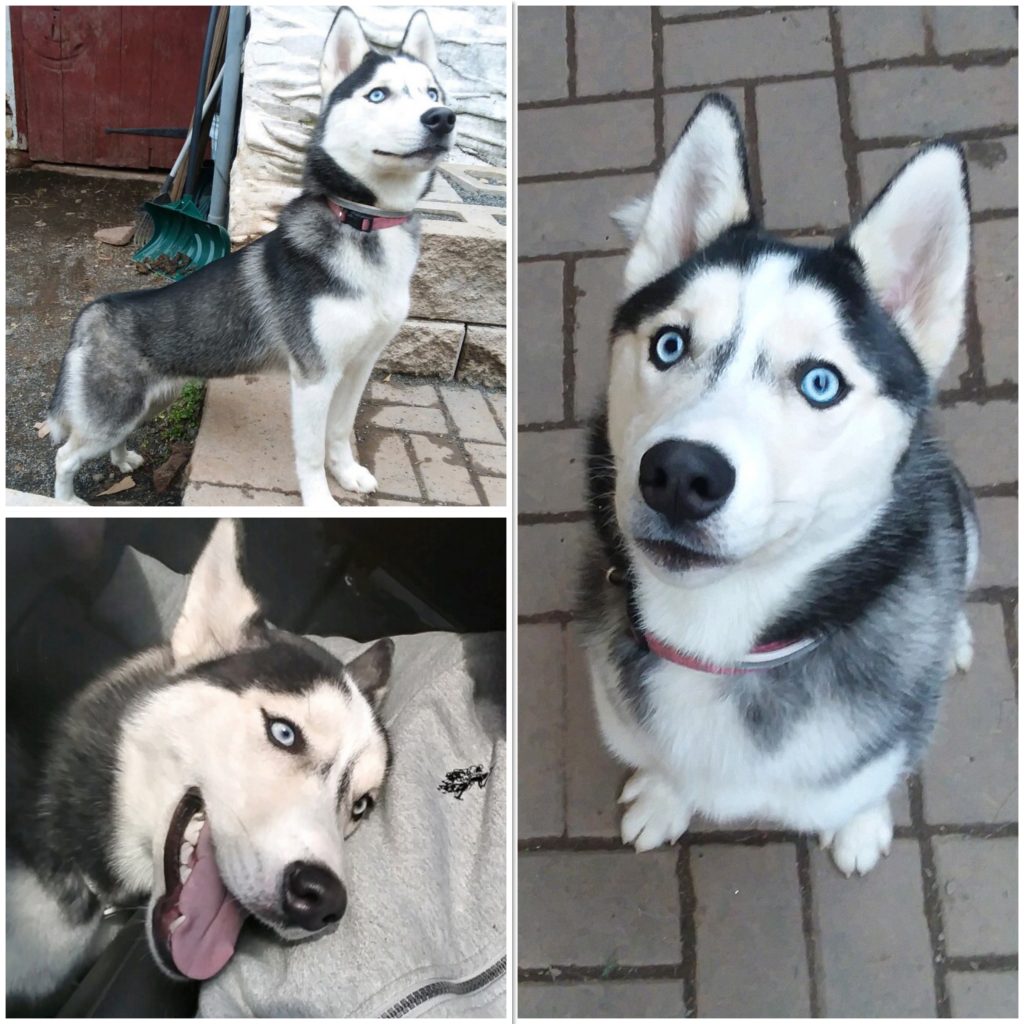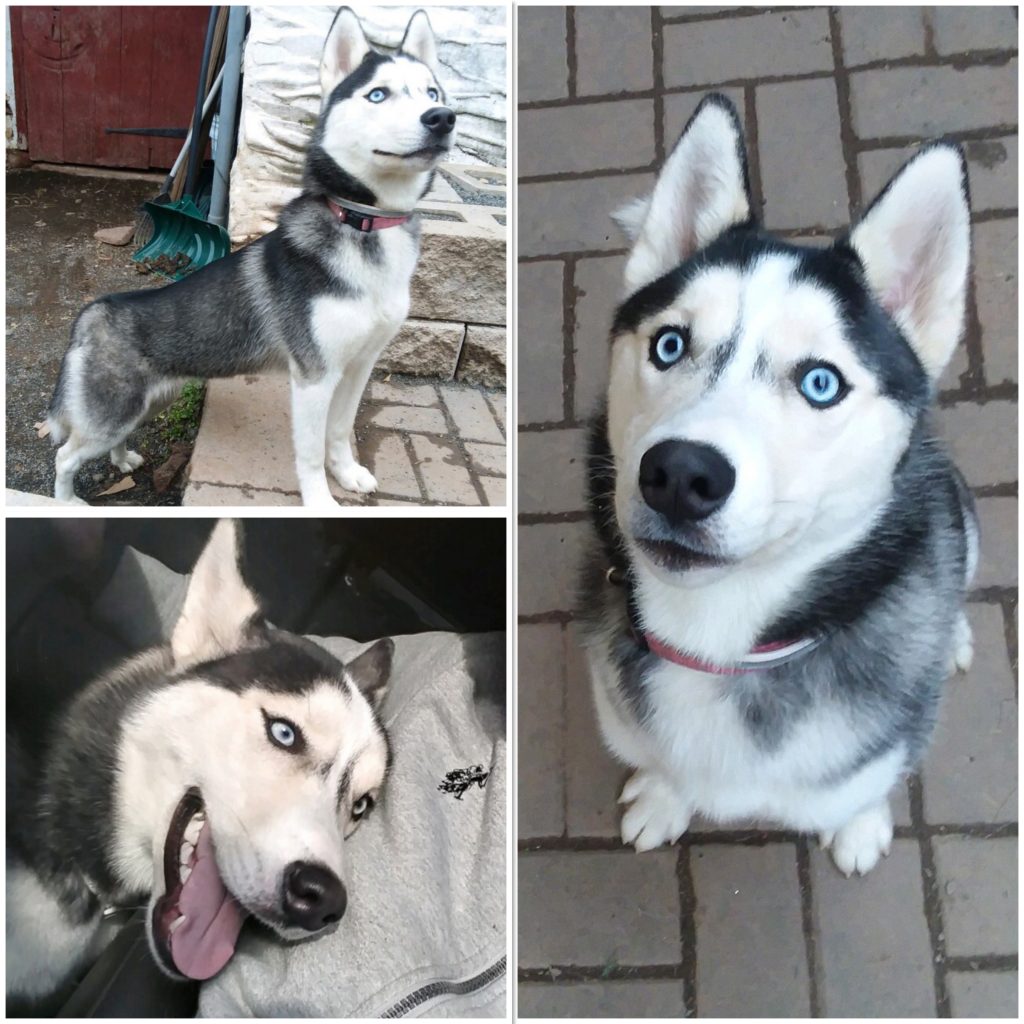 Do you have questions about Ruby? Send an email.
Click here for our application.