Age: About 1 1/2 years
Sex: Male
Size: Average
Rocco could be described as a diamond in the rough with great potential to sparkle and shine. Rocco seems to be a smart boy but he had no training before coming to MaPaw, so we're teaching him basic commands as a foundation on which to build more good doggy manners. Rocco needs a family that can continue working with him on good doggie skills and manners.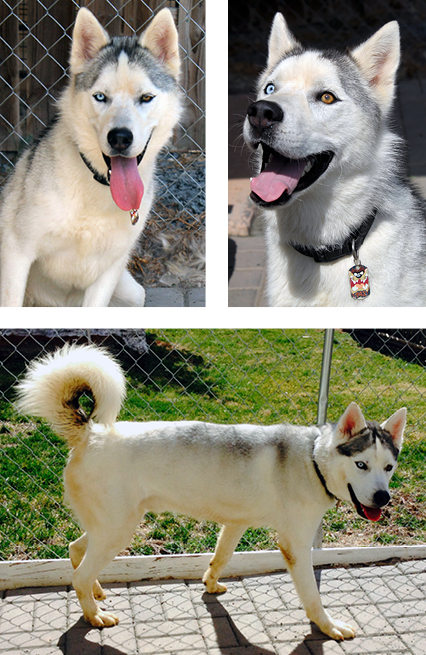 Do you have questions about Rocco? Send an email.
Click here for our application.