Age: 12 years young
Sex: Female
Size: Small to Average
Abby came into rescue because her owner recently died. This spry and petite 12 year old has the vitality of a much younger dog. All 44 pounds of Abby can jump almost to the top of a 6 ft. fence when standing on her back legs, and she loves running around with the younger dogs.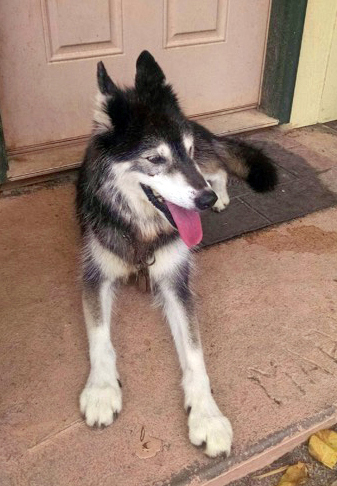 Do you have questions about Abby? Send an email.
Click here for our application.