Age: 2 1/2 years old
Sex: Female
Size: Medium
Stormy and her sister Cassie were left at a dog sitters together but their owner never came back for them. Her people gave fake names and phone numbers. We don't understand and cannot imagine why anybody would do that because they are both awesome dogs!!! Cassie was recently adopted but Stormy is still trying to find her furever family. She is good with almost all dogs and she has been great with the humans of all sizes.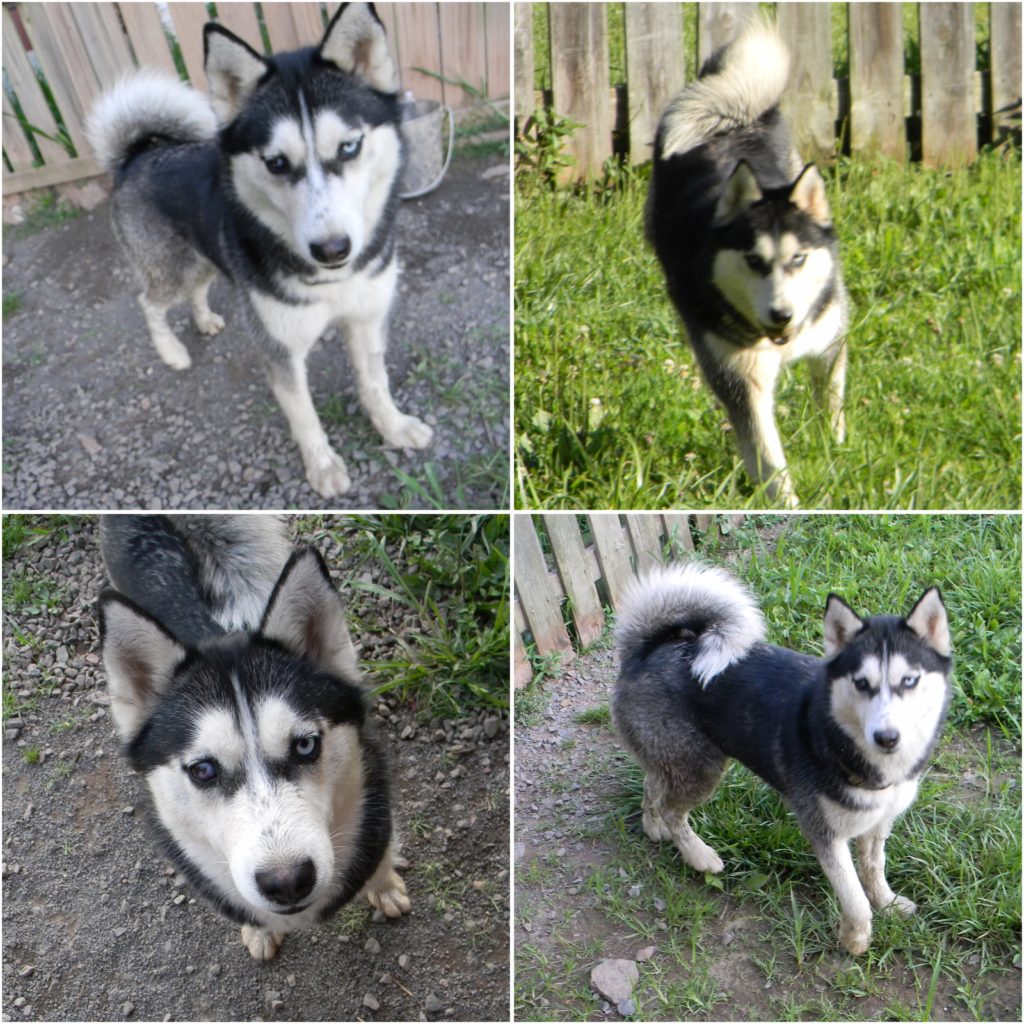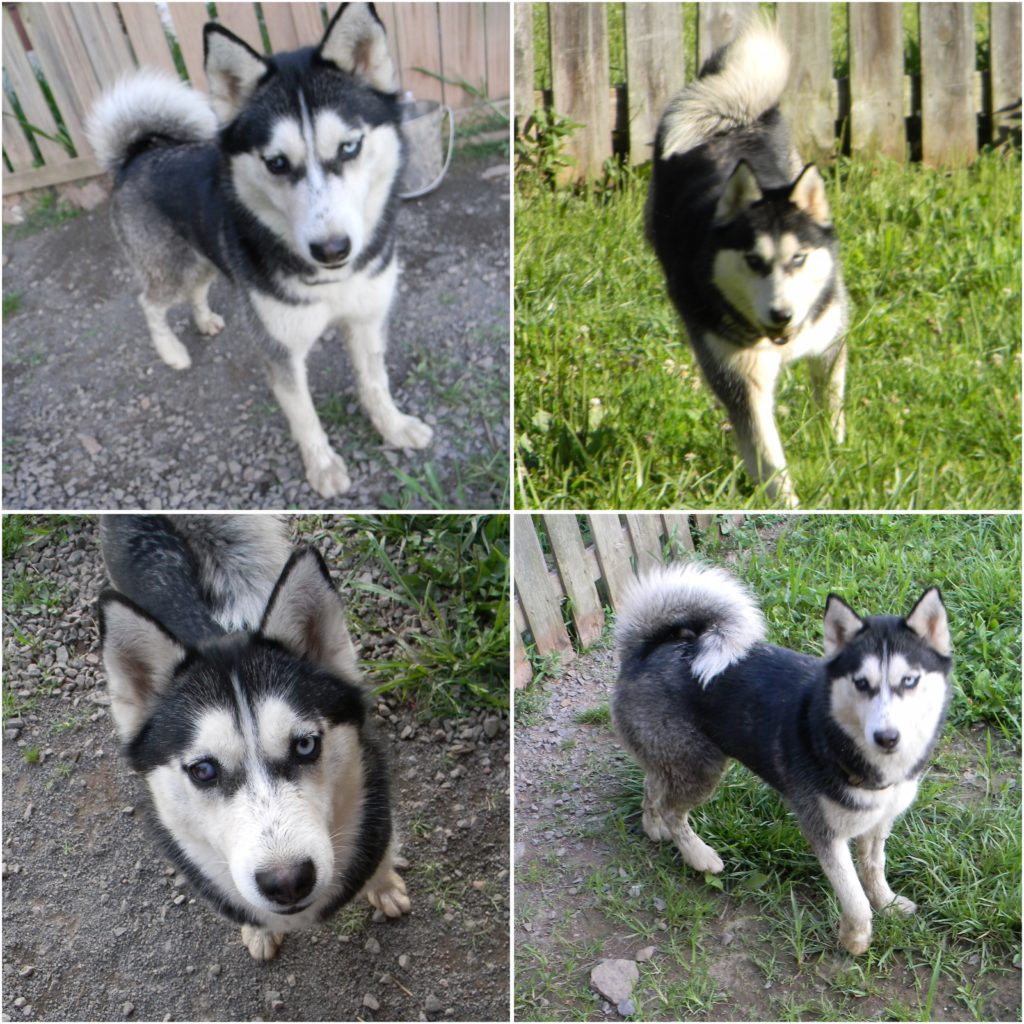 Do you have questions about Stormy? Send an email.
Click here for our application.