Age: 4 years old
Sex: Male
Size: Average
Max is a gorgeous 4 year old male Husky who came into rescue because he was in a house where there was a drug raid and everybody went to jail. Now Max is looking for a much better home!! He has the most adorable curlicue tail! He gets along with people and dogs and will lean into you for pets and love. He appears smart but does not know any commands so we are working with him on the basics.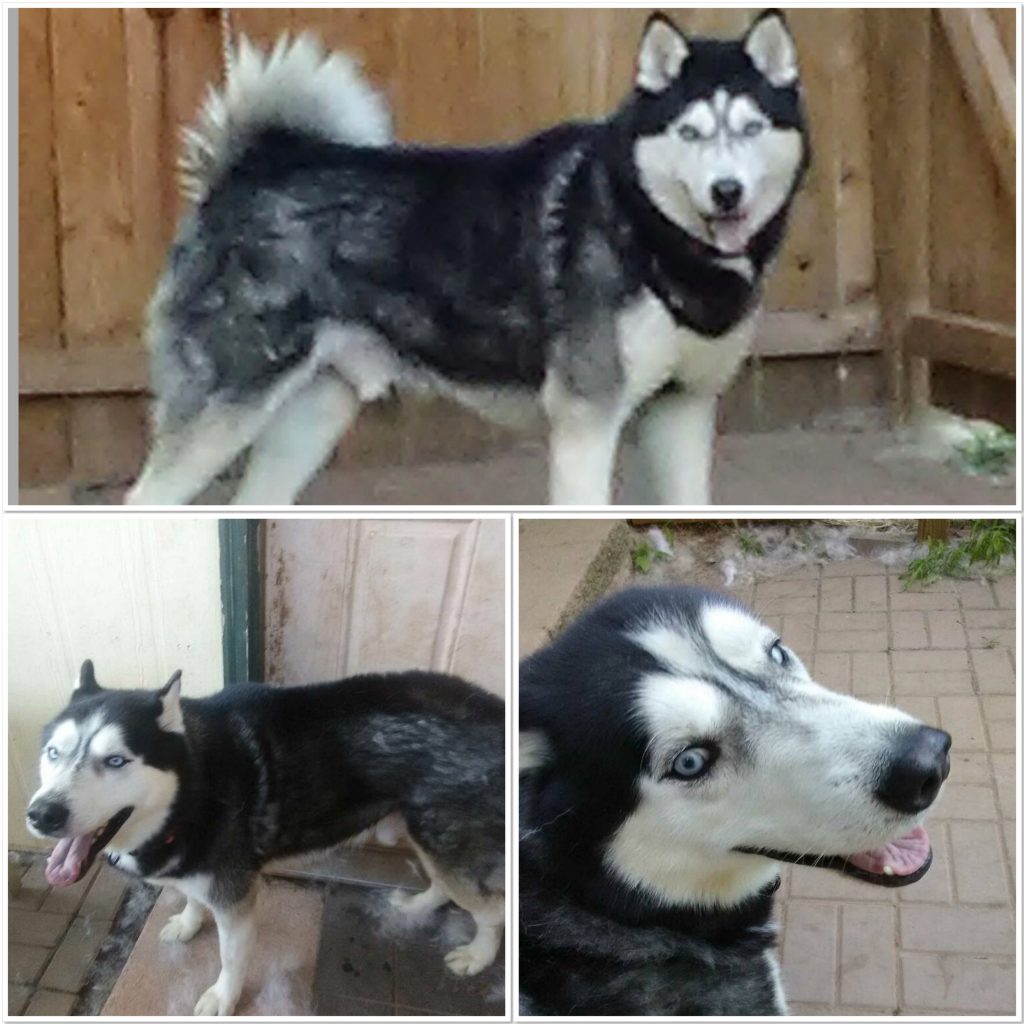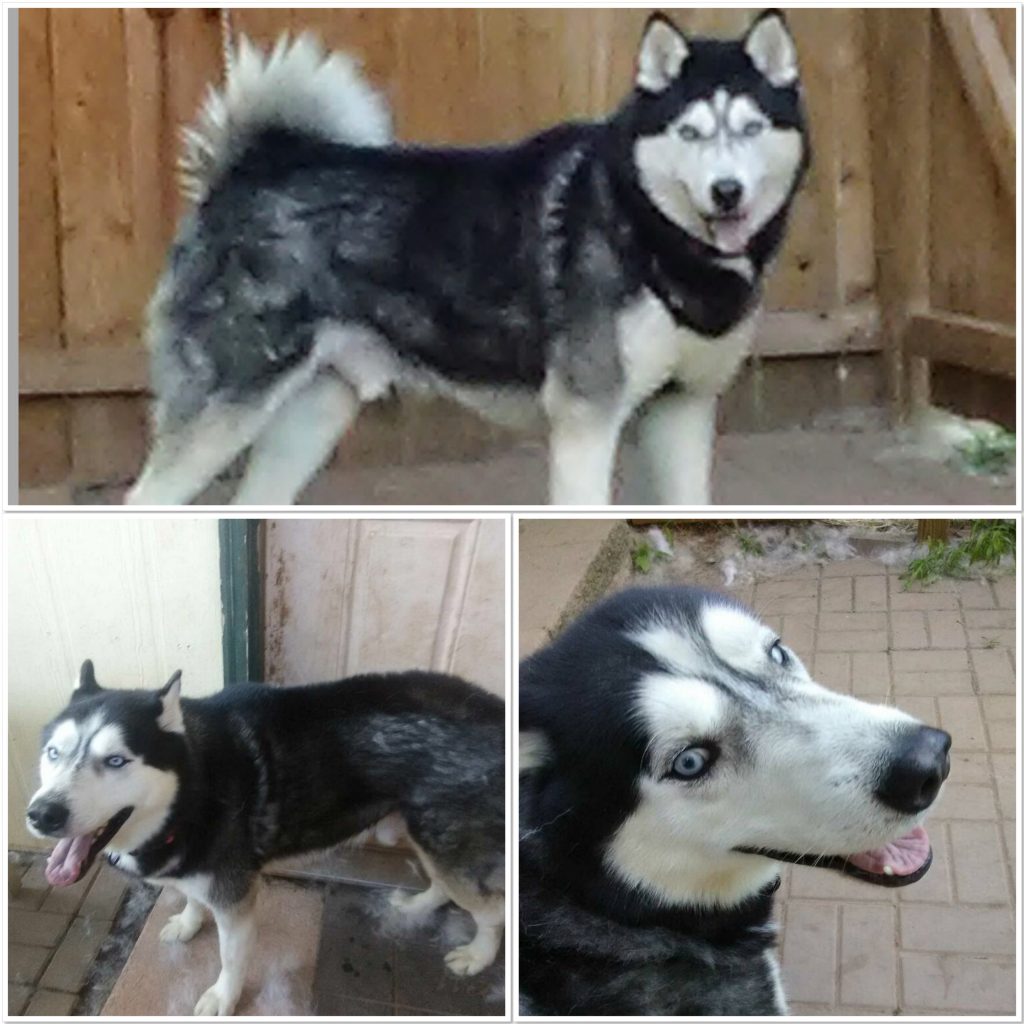 Do you have questions about Max? Send an email.
Click here for our application.