Age: About 2 years
Sex: Male
Size: Average
Mercy is a 2 year old Black Woolly Siberian that came to MaPaw via animal care and control. We don't know anything about his past but we do know that he is a big hunk of fun and love!
Mercy loves to play and play and play with other dogs and is also wonderful with humans as well! If you are looking for an all around great guy, Mercy is your guy!!!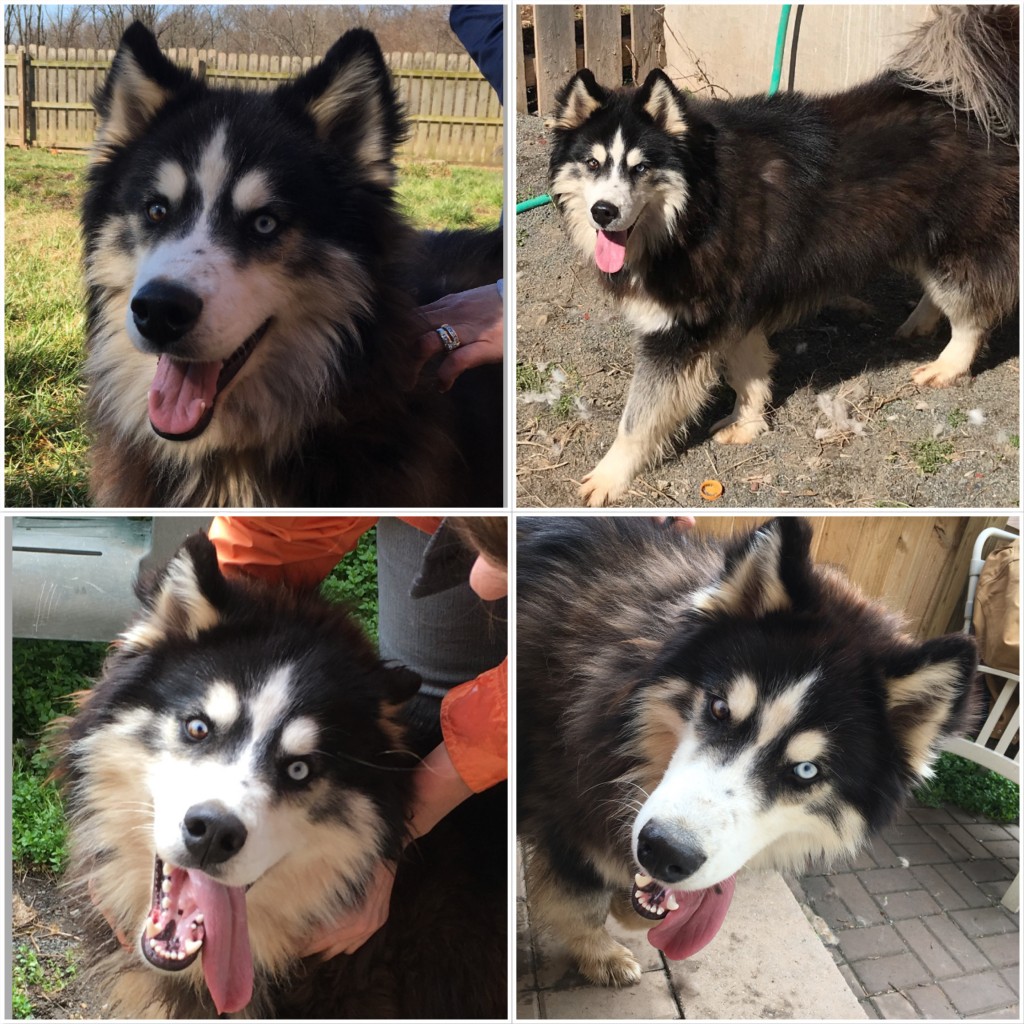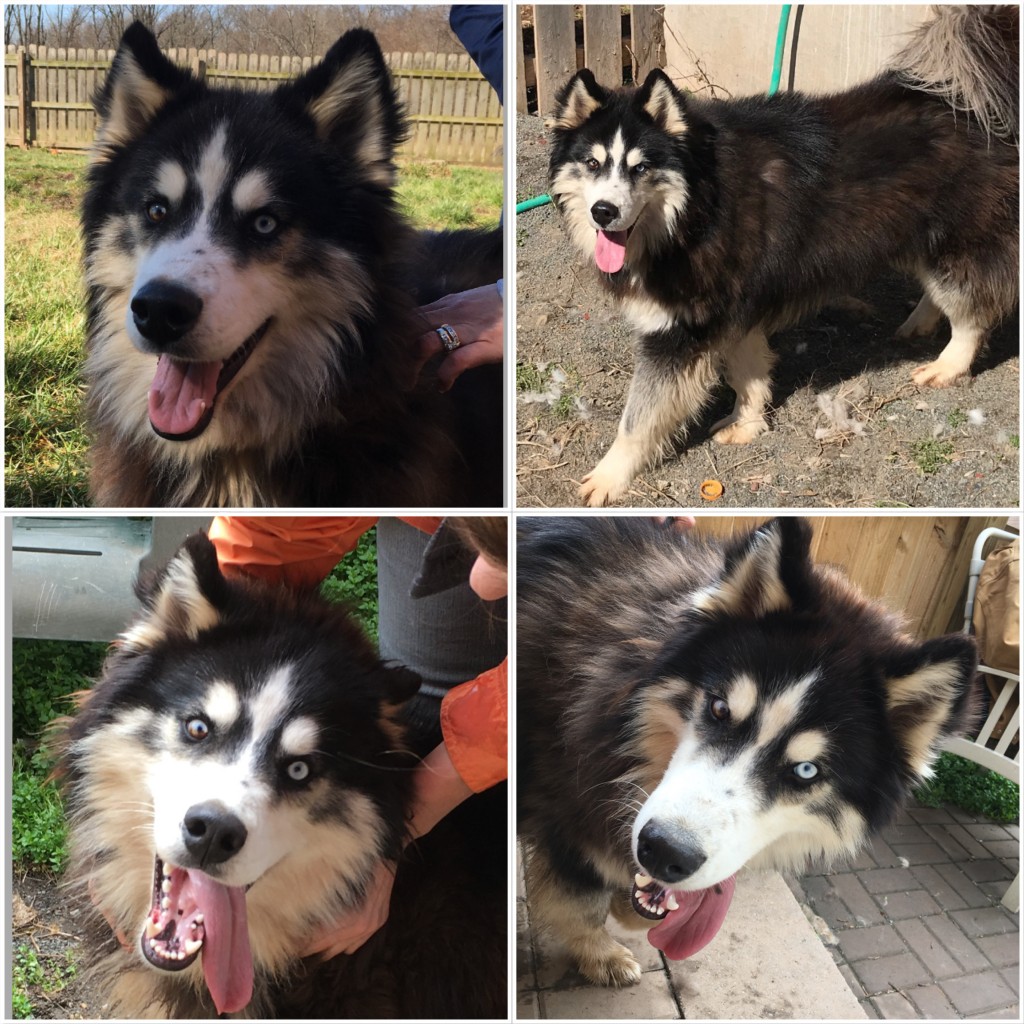 Do you have questions about Mercy? Send an email.
Click here for our application.