Congratulations Aisha!!
Age: 4 years
Sex: Female
Size: Small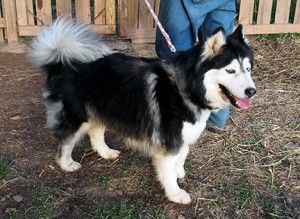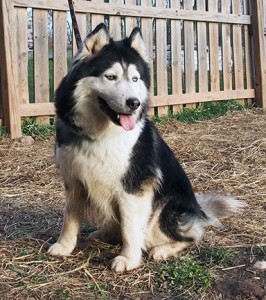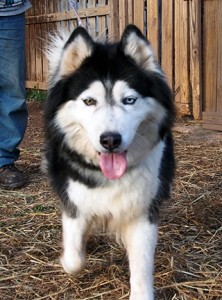 This little cutie came into rescue because her family was unable to continue keeping a dog where they live. Aisha has a beautiful fluffy black and white coat and stands about 2 feet from the ground. One of our regular dog walkers has nicknamed her Little Sweetness because of her smaller stature and friendly nature.
Aisha enjoys human companionship and gets along with most of the dogs she's met since arriving in rescue. She's always happy to sit on command and give you her paw. True to her breed, Aisha's husky prey drive is strong, so it would be best for her to live in a house without cats or other small animals. Her energy level is moderate. She loves going for brisk walks and would appreciate a companion who enjoys getting out for walks with her. After her walk she'll be happy to hang out and enjoy your company.